Sports / Soccer
Jockeying for admin positions starts at Bosso
10 Dec 2017 at 05:27hrs |
Views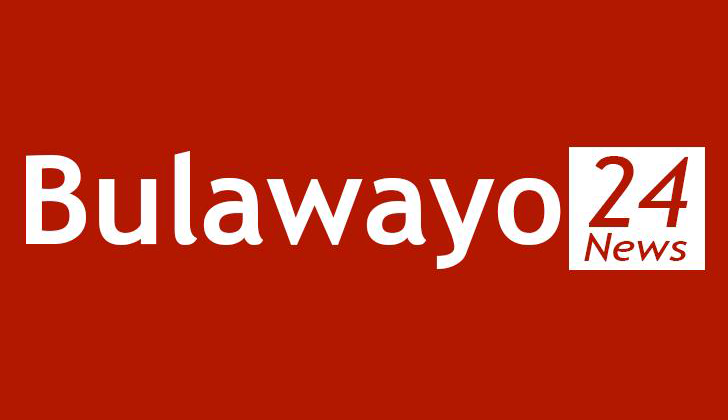 THE end of the 2017 Castle Lager Premier Soccer League season has seen the Highlanders family shift focus to ushering in a new executive next year.

Elections for three of the five executive posts are scheduled to be held next year, a week after the annual general meeting that is usually held on the last weekend of January. The terms of the chairman, secretary and committee come to an end next year and talk of who should occupy those posts has already begun.

The top seat of the club's executive hierarchy, the chairmanship is the uppermost in the minds of Highlanders members and has seen businessman, Kenneth Mhlophe emerging as a front runner to take over from Peter Dube, whose reign was cut short following a suspension from all football activities by Zifa. Acting chairman, Modern Ngwenya's name has also cropped up as another contender for the hot seat.

Highlanders legend, Lawrence "Lofty" Phiri is also set to feature in the election and is set to contest for the secretary's post alongside business consultant, Nkululeko Ndlovu and another member, Methuseli Mafu. Incumbent, Emmet Ndlovu has revealed he has not decided whether he will seek re-election although indications are that he would not be contesting.

Committee member, Wisdom Mabhena could battle it out with Heart and Soul Supporters chairman, Peacot Hadebe. Nokel Security director, Mhlophe confirmed his intention to challenge for the chairmanship, despite last year's heartache when he was pipped to the post of vice chairman by Ngwenya by four votes.

"I think it is a challenge that I am willing to take. I am ready to lead Bosso and have received encouragement from members to contest for the position.

Bosso is at a time when we need unity and I think I can bring the Highlanders family together as we seek to restore our glory, which is slowly ebbing," he said.

Ngwenya said he was yet to decide on contesting saying his focus was on searching for the new coach and engaging players over contracts.

"I am concentrating on my duties as acting chairman and as the executive and secretariat we are finalising on the incoming coach, coming up with the squad for next season, renewing contracts and preparing for the AGM. I will decide when I'm through with the business of the club," he said.

Ngwenya however, gave the clearest hint he might throw in his name into the fray when he defended his tenure stating they were being unfairly judged because of poor team performance on the field.

Phiri said he has been approached by various members and supporters who have urged him to contest for a post in next year's elections but was still to make a final decision.

"My passion for Highlanders is uncontested and I am willing to take up a leadership role. Some have been saying I should be the next chairman, while some feel I will best serve the club as secretary. I will make wider consultations within the Bosso family after which I would be better placed to state my position," he said, although sources close to Phiri revealed he would be vying for the post of secretary.

Highlanders member, Mafu said he has seen his name in the press but has no intentions of contesting, adding the secretariat is not his forte as he is more inclined towards finance.

Ndlovu declared he is in the running for the post of secretary as he feels there is a vacuum that needs to be filled. He said with his strong bias in administration, he is ready to assist turnaround the club's fortunes.

Hadebe said he has been approached by some Bosso members requesting him to contest for committee member's post but he would want to engage the incumbent before making a decision.


Source - sundaynews