Sports / Soccer
Army officer in Bosso chairmanship race
14 Jan 2018 at 09:32hrs |
Views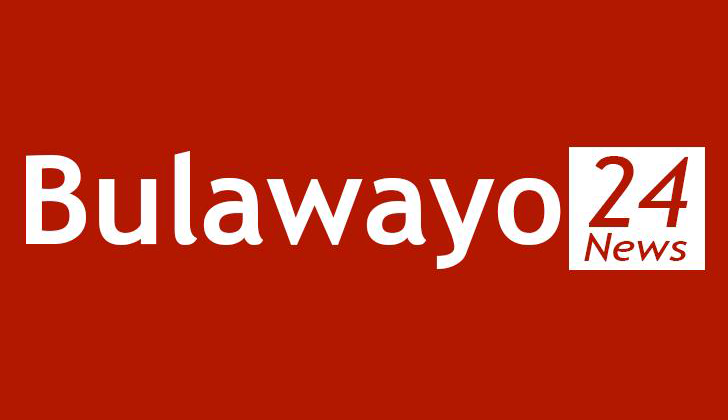 RETIRED army officer, businessman and Highlanders benefactor, Kenneth Mhlophe has vowed to keep his campaign for the club's chairmanship clean and free of mudslinging.
Mhlophe is likely to face off against former player, team manager and chairman, Ernest "Maphepha" Sibanda in the 4 February plebiscite. The pair of Nkululeko Ndlovu and Lawrence "Lofty" Phiri are contesting the secretary-general post while incumbent Wisdom Mabhena and supporters supremo, Peacot Hadebe will battle it out for the committee member's post.
Mhlophe told Sunday News that he planned to run his own campaign and will not be destructed from his strategy by engaging in dirty tactics against his rivals. He said he had too much respect for the club and did not agree with using such tactics to win elections.
"Highlanders are a big institution that should not be disrespected through campaigns that are dirty or offensive to your rival. At the end of the day, all of us want what is best for the club and as such we should all campaign based on what we can do for the team and not what our rivals can't do," Mhlophe said.
He welcomed Sibanda's run for the chairmanship post and said it will ensure that whoever wins will have to have strategies that the electorate feels will help the club grow and move into the future.
"It's a good thing that Maphepha may run for the chairmanship. If either of us wins, that candidate would have won because he has a working strategy for Highlanders, not because he has told the voters what his rival cannot do. I will run my own race and believe that whoever is my rival will do the same," he said.
Mhlophe said this grounding had developed in him a respect for individuals across the board and an appreciation of institutional administration in an organisation with a lot of human capital, similar to running a football club. He said this is why he understands the need to respect his rivals in the election, a situation which will ensure that he can call upon him in the event that he wins and requires advice or to consult on issues that may require his rival's skill set.
"When I was in the army, we were trained to respect everyone whether he is a junior officer or a senior officer. I bring the same to my campaign and promise members that I will not soil the morale fabric that is the Highlanders institution by throwing mud at my rival or rivals," promised Mhlophe.
Source - sundaynews