Sports / Soccer
Bosso chairmanship race takes a new twist
20 Jan 2018 at 13:55hrs |
Views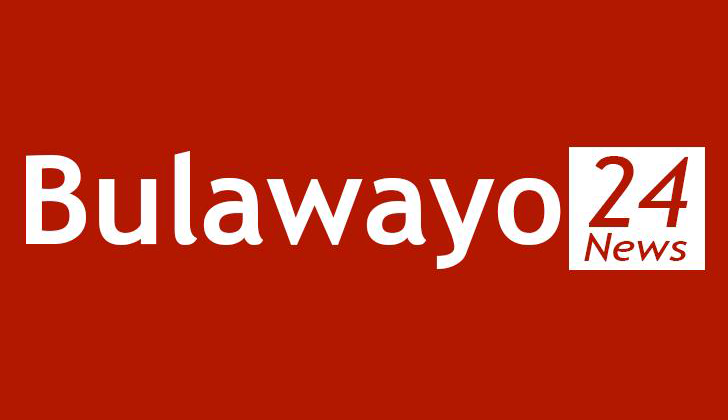 THE Highlanders chairmanship race has taken a new twist with the entry of charismatic Ernest 'Maphepha' Sibanda ahead of the closure of nominations this afternoon.
Tshilamoya members will go to the polls on February 4 to elect a chairman, secretary general and a committee member in terms of their Constitution and until the surprise entry by the larger than life character Maphepha this week, businessman and philanthropist, retired soldier Kenneth Mhlophe who had made his intentions to run for the same office known last year, was odds on favourite to lead the 92 year old institution.
"I picked up the nomination form today (yesterday) for the Highlanders chairmanship post, that's all that I can say for now until we do an official launch anytime soon where we will also lay down my vision for this great but presently fallen giant," said Sibanda, the last chairman to win the league title in 2006.
Sibanda was in 2015 disqualified by the Highlanders Nomination Court in terms of Article 10.7 of the club's Constitution when he sought to challenge then incumbent Peter Dube.
The nomination court is empowered to receive nominations of candidates, to vet them, approve or disqualify any candidate and in so doing it shall be guided by the provisions of Article 9 of the Constitution.
Article 9: Qualifications for the executive committee positions reads; 9.1, A prospective candidate for any position in the executive committee must be a current fully paid up member of the club who has been so for an uninterrupted period of at least two years, immediately preceding his nomination.
Article 9.2 says such prospective candidate for any position in the executive committee must not be an unrehabilitated insolvent and must not have been convicted in the 10 years immediately preceeding his nomination of any crime involving dishonesty for which he has been sentenced to a term of imprisonment without the option of a fine or to a fine exceeding $50 000 or to both such fine and such imprisonment.
Following his disqualification he was then stripped of his membership card barred from being anywhere near Highlanders properties for three years but he appealed and won against the decision that saw the board handing him back his membership card.
Early this month, some Gwanda based members reportedly asked Maphepha, with five league titles under his belt for Bosso as manager and chairman, to consider throwing in his name for the club chairmanship and he acceded to the request.
Yesterday he was in the Matabeleland South capital to inform them that he had picked up his nomination paper, setting the stage for an exciting and maybe grueling campaign period.
In other posts, former committee member Siphatho Ncube is also believed to have picked up his papers for the secretary general post and will run against business administrator Nkululeko Ndlovu and Israel Moyo while Heart and Soul chairman Peacot Hadebe, Victoria based Samuel Sibanda and incumbent Wisdom Mabhena are set to battle it out for the committee member's post.
With the closing of the nomination process this afternoon, Highlanders is expected to appoint an electoral court. In the last election, the court had Luke Mnkandla who was the returning officer, Jimmy Ncube who is now the club president and Elkannah Dube.
With Mnkandla having been seen on some occasions with Mhlophe, ethical conduct will make him not to be in good standing to be part of the electoral court this time around.
Source - chronicle