Sports / Soccer
King Nadolo in a fix
23 Jan 2018 at 16:39hrs |
Views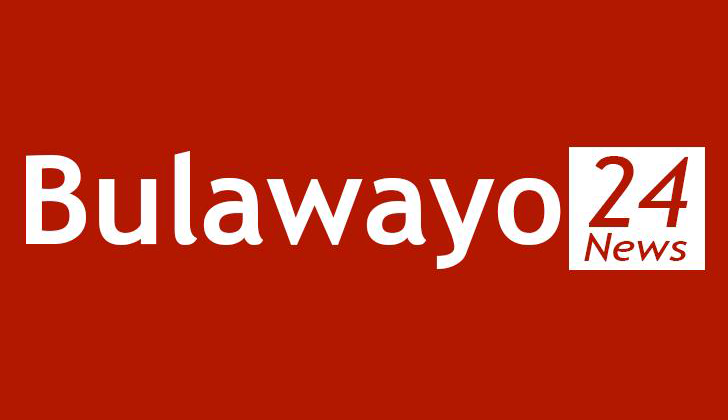 KING Nadolo's intended move to Witbank Spurs hangs in the balance as Highlanders are holding on to the player's clearance.
Nadolo's contract expired on December 31 and the player joined the South African National First Division side as a free agent.
However, Witbank are yet to write to Highlanders requesting the transfer amid indications that the SA team's relations with Bosso are sour over another past deal that disadvantaged the Premiership giants.
The player's intermediary Bheki Ndebele yesterday confirmed the snag, indicating that it was unfair for the player to suffer as a result of deals that did not concern him.
Bosso chief executive Nhlanhla Dube was diplomatic about the whole situation but gave the impression that the South African club have been avoiding them.
"What I can say is that Nadolo's contract expired at the end of 2017, on December 31. What it means is that he is now a free agent.
"We wait for a letter from the club he is joining so that we can write his clearance letter. We cannot deal with anyone who is not representing the club where the player is joining. I think that is clear," Nhlanhla said.
Ndebele, who represented the player negotiating for personal terms, said the midfielder was now depressed over the issue.
"We have been sweating to get his clearance from Highlanders for the past two weeks and that has really affected the player.
"The boy has been at a new club and got a contract. We have been trying to reach out to the CEO with no success," said Ndebele.
"I feel if there are any issues in the past, they must not affect the progress of the player."
Another source privy to the situation gave clearer picture of the story.
"The reality is that Witbank may not directly communicate with Bosso because of other past issues. So for that reason, they will put the agent on the forefront to get clearance for the player.
"Highlanders are aware of that and that is why they are holding on to the clearance. If the SA club communicates, Bosso will take the opportunity to raise their issue of money they are owed on a certain player and that is why they are insisting on official communication from Witbank," said the source.
Nadolo is one of the brightest prospects among players of his generation.
His move to join the lower division in South Africa surprised many as he had other big offers from local clubs.
It is also believed that new coach Madinda Ndlovu was set to build his new team of youngsters around Nadolo.
Source - hmetro