Sports / Soccer
Bosso acting-chair faces recall
27 Jan 2018 at 10:12hrs |
Views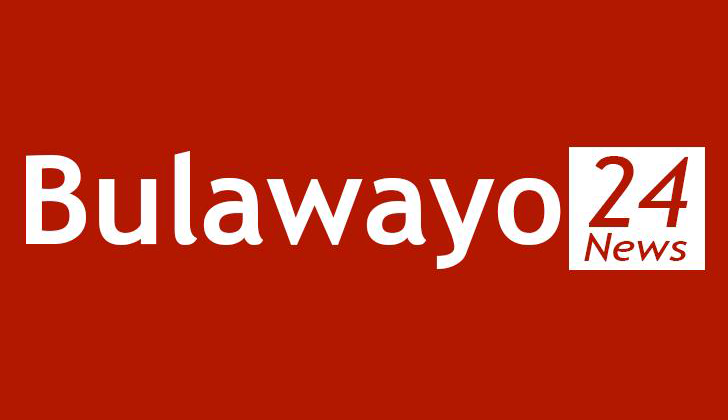 SOME Highlanders members, working in cahoots with certain board members, are reportedly planning to present a dossier during the club's annual general meeting tomorrow that will justify the recalling of their acting chairman, Modern Ngwenya, from the club leadership.
Ngwenya has been holding fort since the suspension of substantive club chairman Peter Dube in November 2016 by Zifa and some within the Bosso family accuse Ngwenya of going to bed with "enemies" to the detriment of Highlanders.
"A militant group has organised itself and has the support of a certain clique in the board to recall Ngwenya on Sunday. He seems to be very unpopular with some people for the simple reason that they believe he is being used by some people at Zifa," said a source.
Ngwenya yesterday confirmed hearing about the plot to recall him but said he was unmoved as the plan was being hatched by people who had no idea of how the club is run.
"I have heard about that (to recall me), I am not moved at all because I know it's a few malcontents who don't know how the club functions," said Ngwenya.
"I will therefore not lose sleep over such plots. I will stay focused and determined to be on track. In any event for the congress to recall any executive member, two thirds of majority vote is needed and this is impossible to achieve given that the attendance is never above 500 and our membership is above 4 000.
"I don't make unilateral decisions as an individual but we make collective decisions. If I make unilateral decisions it therefore means my fellow executive and board members are useless, we succeed and fail as a team," said Ngwenya.
Ngwenya and treasurer, Donald Ndebele's terms come to an end next year in line with the club's constitution.
"Members next month will vote for a committee member and secretary general while the chairman will be an uncontested battle following the "disqualification" of the charismatic Ernest Maphepha Sibanda by the board. The sole candidate Kenneth Mhlophe will just be confirmed on the day.
Mhlophe narrowly lost to Ngwenya in the race for the club vice chairman in 2016 and the rivals are now set to work together.
Source - chronicle