Sports / Soccer
Bosso album hits discord
09 Feb 2018 at 06:06hrs |
Views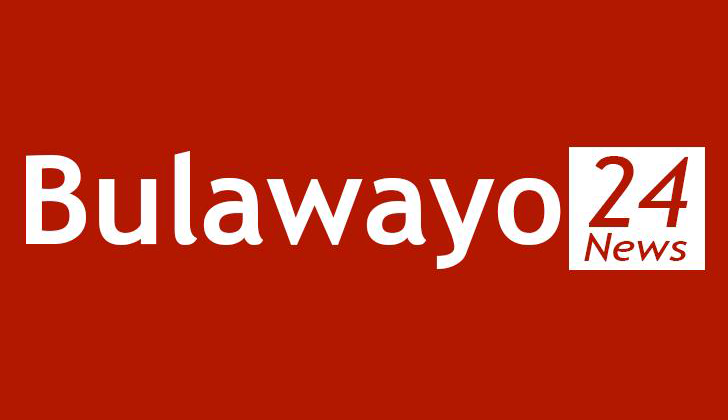 OUTGOING Highlanders board chairman Mgcini Nkolomi said their yearly activities that should galvanise efforts towards the club's centenary celebrations must grow in magnitude so that the main event becomes even bigger in 2026.
The club's marketing and facilities committee, which has embarked on yearly activities as a countdown to the Centenary Celebrations, was last year seized with implementation of various activities related to the Bosso @91 Celebrations.
"You will recall that some activities related to the Bosso@90 Celebrations spilled over to the year under review (2016). The production of the Album eventually materialised in the year under review and 1 000 copies were produced. The uptake was not good mainly because the launch of the CD was negatively affected by the abandonment of the game against Dynamos as it was the same day that the album was to be launched," said Nkolomi.
He added that the Sports Fun Day which saw a number of sporting disciplines participate with teams from Botswana playing in darts, football, netball for both men and women was not colourful.
"The event was not colourful as pledges by sponsors were in the main not honoured due to harsh economic conditions prevailing in the country. Some participating teams did not get any prizes for their efforts. The much anticipated Bosso@91 Beauty Pageant and the Invitational Fundraising soccer match involving one of the top clubs in Zimbabwe did not take place because of logistical problems," said Nkolomi.
Source - bmetro