Sports / Soccer
FUZ warns players
12 Feb 2018 at 08:32hrs |
Views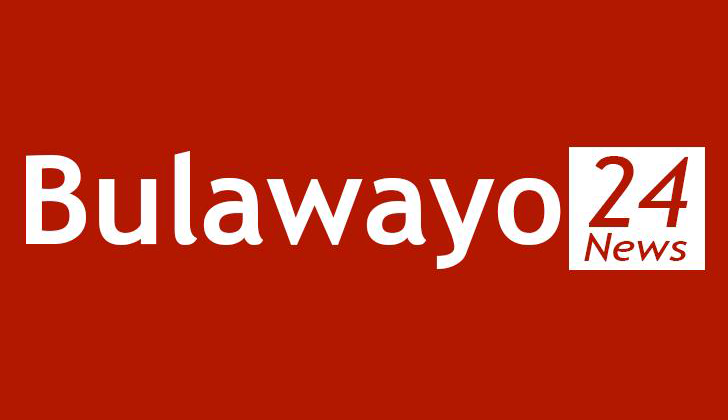 Footballers Union of Zimbabwe president Desmond Maringwa has warned Premier Soccer League clubs to follow the dictates of corporate governance and resolve contractual issues with players to avoid some bruising battles ahead of the 2018 season.
Premiership clubs have begun preparations for a new term, with some teams either retaining players or securing new signings while a few have also offloaded those deemed excess baggage. Domestic football, however, has a tradition of being blighted by contractual haggling between players and clubs.
"As it is a hectic period this pre-season where clubs are busy on the market and signing players, we urge all clubs to abide by principles of professionalism and regulations on the status and transfer of players.
"Clubs should give contracts and honour those financial obligations . . .we had a lot of cases last year, which emanated from the signing of contracts. It's been a major cause for break in trust by clubs on players," Maringwa said.
The former Zimbabwe and Dynamos midfielder has, since assuming leadership of FUZ in 2010, been on a crusade to educate players on their rights and campaigning against drug abuse.
"We also urge clubs no to lie to players and give them half of what they are supposed to get, it's a violation of a worker's right and it constitutes to an unfair labour practice. Footballers are workers and they are protected by the laws of the country in terms of the Labour Act," Maringwa said.
Maringwa also challenged the players to respect their obligations to their employers by fulfilling their end of the bargain. The FUZ president is also concerned with the effects of drug abuse on players, which he believes has led to some of them to transgress their contracts with clubs.
"As an organisation which directly deals with players, we are always trying to educate them, raising awareness on drug abuse. From our out-of-contract programmes that we have been doing, we had a topic on drugs abuse. We have a lot of players abusing drugs and many things which are happening are a cause of concern.
"But drugs simply kill players' career and it becomes an addiction. We have been trying to educate them, but drugs involve resistance and there are cliques of players involved in these issues," Maringwa said.
The FUZ president received the backing of ZIFA communications and competitions manager Xolisani Gwesela, who revealed that the association would from this year get tougher on the implementation of the club licensing requirements.
ZIFA last season turned the screws on those coaches who did not have the CAF A Licence and barred them from sitting on the technical benches of the Premiership clubs. Gwesela, who is in charge of the club licensing portfolio at the ZIFA secretariat, said the association would not compromise on the need to ensure local sides become professional in the way they conduct their business.
"For clubs to be licensed, it is now a requirement that they do not owe any money to players. When we went to Cairo, Egypt for a CAF seminar, there was a resolution about associations needing to set up the Dispute Resolution Chamber and we are in the process of setting up that chamber here.
"That chamber is going to have equal representation for players and clubs and will be administered by the association so once everything has been put in place, the executive committee will formally announce start of the chamber's work," Gwesela said.
He said ZIFA would ensure that players were not "enslaved through weird contracts".
"Clubs should not sign draft contracts that enslave players. I have seen contracts that are queer and strange and our clubs need to know that there is nothing called life contracts and as an association we will ensure that players are protected," Gwesela said.
Source - Byo24News