Sports / Soccer
Bosso legends praise Madinda
15 Apr 2018 at 10:40hrs |
Views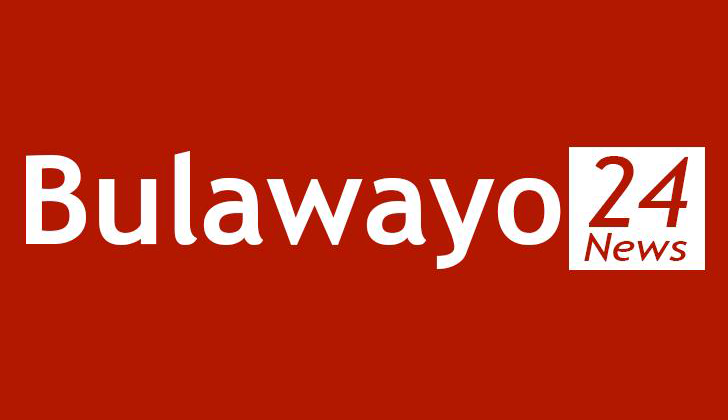 After a lot of scepticism during the off-season, Bulawayo giants Highlanders have been able to mount a serious revival in the first five games under new coach Madinda Ndlovu.
The Bosso legend's first move when he was appointed to replace Dutchman Erol Akbay was to show the exit door to a number of senior players that had become part of the furniture at Highlanders.
Former captain Eric Mudzingwa, forward Ralph Matema, midfielders Simon Munawa, Tendai Ngulube and goalkeeper Njabulo Nyoni all left the club.
Ndlovu has, however, masterminded four wins and one draw in Highlanders' opening five matches in the Castle Lager Premiership thus far.
The youthful Bosso side, who have earned the moniker ECDs, have not only won games but have displayed some beautiful football coupled with confidence and zeal.
While observers opine that Highlanders may flatter to deceive as the league progresses, former Bosso legends who spoke to the Daily News on Sunday believe Ndlovu is building a team that can end their 12-year wait for the league championship.
The Bulawayo giants' last league success came way back in 2006 when Methembe Ndlovu led Highlanders to their ninth title.
Former Highlanders striker Tobias Mudyambanje said Ndlovu had brought a refreshing air to the Bosso family through his "youth policy".
"In football it's too early to talk about the championship. But as for Highlanders they have shown us the right thing to do in football, that's investing in the young stars," Mudyambanje said.
"We now have a habit of recycling the same old players among the local Premiership teams. Highlanders took a positive step, a coach must have the guts to make decisions that he thinks will help the team go forward.
"Names don't play football, but the performance of a player. Look at Roderick Mutuma, he has been to Dynamos, CAPS United and Highlanders and now at Yadah, he is not a good player but coaches keep signing him."
Mudyambanje was all full of praise for his former teammate Ndlovu for believing in the club's development programme.
"Madinda has taken a courageous step and trusted his young boys and they have been doing a wonderful job," he said.
"Madinda is a good motivator he has told his boys that you can do it and they are doing just that. So personally, it's a challenge to other coaches."
Another former Highlanders son Douglas "British" Mloyi urged patience from the Bosso fans and for them to give Ndlovu time to see his side mature into world beaters.
"From a coaching point of view, this is a building exercise by Madinda, so it's something that is still being cooked," Mloyi said.
"It's unfortunate that the supporters are not patient, they want results and that's all they need. You can't explain to them that we are still building.
"But thanks to Madinda, so far so good it's promising.'
Mloyi, however, urged Ndlovu to work on the strike force which he felt was letting the team down.
Bosso have so far scored six goals in five matches with Ozias Zibande netting three times in the process.
One of Highlanders' celebrated defenders of all time, Godfrey Paradza refused to be swayed into admitting that his former team can already be declared championship winning material.
"It's difficult to talk about the championship now in as much as they are winning," Paradza said.
"They have started well and it has given them confidence and the good thing is they beat Dynamos away from home, it could have been bad if they had started badly.
"So far so good they can go all the way and end up being the team to beat," Paradza said.
Paradza added: "All the departments, they need to be attended to. In as much as they are winning they still need to tighten up all the departments.
"There are many things that we don't see now because they are winning but the moment they start losing, that's when people will see all the mistakes."
This weekend, Bosso can maintain their unbeaten run in the league when they face neighbours Chicken Inn at Barbourfields Stadium today.
The Gamecocks are still smarting from last weekend's last minute defeat to log leaders Ngezi Platinum Stars which ended their unbeaten start to the 2018 campaign.
PSL Fixtures:
Today: Triangle United v CAPS United (Gibbo), Shabanie Mine v Ngezi Platinum (Maglas), Chicken Inn v Highlanders (Barbourfields), Dynamos v Yadah (Rufaro).
Source - dailynews