Sports / Soccer
Bosso board member quits
20 Jun 2018 at 06:57hrs |
Views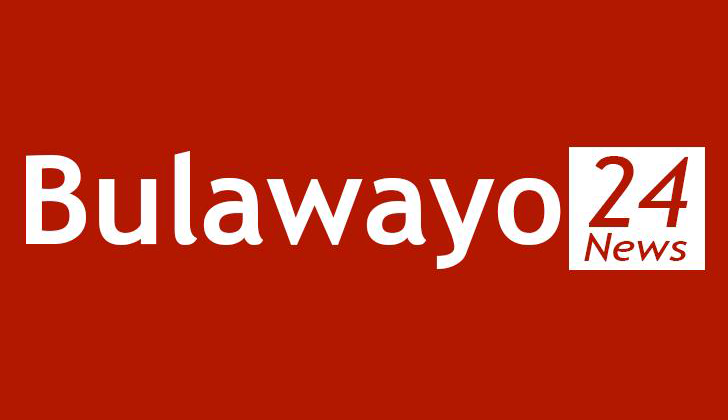 RETIRED Colonel Thomas Ngwenya has tendered his resignation from the Highlanders' board of directors.
The 83-year-old former Zimbabwe National Army officer tendered his letter of resignation last week, although sources said he inserted some conditions before he could take a rest.
"It's true that Ngwenya tendered his letter of resignation, but the process is not yet complete as we have to hold a joint meeting with the executive," said Highlanders board of directors secretary and spokesperson Matthew Sibindi.
He confirmed that there were some conditions Ngwenya put in his letter, but would not divulge them to Chronicle Sport.
"There are condition which he set, but I cannot announce them, maybe when the right time comes," said Sibindi.
Sources, however, said Ngwenya asked that a replacement be found for him before he goes, with indications being that he wants former club chairman Peter Dube to be nominated for the position.
"His resignation is almost as good as confirmed, but he did put in some requests before the process is completed, which is to have a replacement for him and I think his colleagues are looking into that. It's not anything out of this world.
"From the look of things the old man wants former chairman Dube to be nominated as his replacement," said the source.
As per the club's constitution, nominated board members are endorsed by the general club members during the institution's annual general meeting or midyear meeting.
Born on June 10, 1935, Rt Col Ngwenya retired from the army in 1990 before embarking on contract work with the United Nations and was at one point attached in Iraq where he was in charge of logistics.
He is a holder of six medals, including the Independence and Outstanding performance during the liberation struggle.
The Highlanders' board of directors recently agreed to a constitutional amendment that will see members serving for a maximum of 10 years. All but one board member agreed to the amendment.
Radio legend Luke Mnkandla is the board chairman and is deputised by human resources expert Cosmos Sikhosana, while former board secretary Jimmy Ncube is the club president, having replaced the late Jonathan Themba Mhlanga.
Source - chroncile