Sports / Soccer
Bosso debt on downward trend, says Ndebele
23 Jul 2018 at 06:52hrs |
Views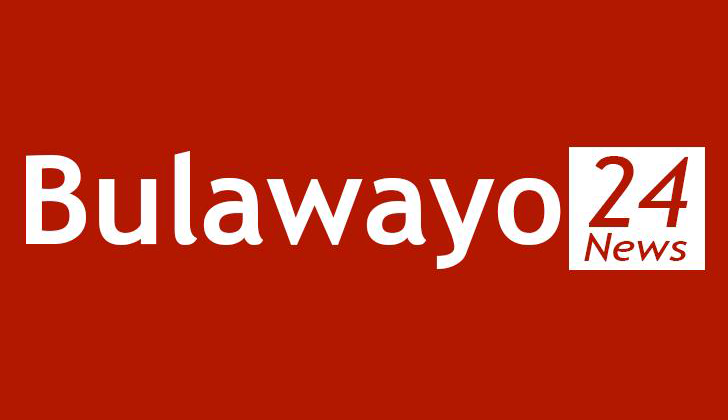 HIGHLANDERS almost surpassed their 2017 annual gate takings in the first half of the season this year, prompting club treasurer Donald Ndebele to tell members that they were on the road to extinguishing their debt.
Presenting the club's figures to members during a review meeting at the clubhouse yesterday, Ndebele said as at June 30 this year, he had banked $111 728 compared to $114 174 for the whole of 2017.
In 2016, Ndebele said the club realised $120 476 from gate takings, while $126 887 was netted in 2015.
Also for the first time in almost four years, Ndebele said the clubhouse had managed to make a profit of $15 953,35 while Manwele beer garden made a profit of $7 881,46.
"Fear not; your club is on the right trajectory. Despite the debt being high, it is, however, on a downward trend. If all goes well and we maintain or manage our costs, we might come right at the end of the year, especially if we factor in the expected prize money from the league sponsorship," said Ndebele.
He said their principal sponsor NetOne was meeting its contractual obligations on time in terms of catering for the first team's salaries and signing on fees.
"NetOne takes care of our first team players and technical staff's salaries, fuel as well as accommodation needs and we really would want to applaud them for that. But over and above that as a club we are also on time with winning bonuses except the Herentals win, office staff and junior coaches. We have outstanding allowances for our Division One players and appeal to members to assist," said Ndebele.
Club chairman Kenneth Mhlophe told members that they had decided to lease Hlabangana Lounge to popular Bulawayo socialite Babongile Sikhonjwa, who is expected to start operating from the premises on August 1.
"Our vice-captain Gabriel Nyoni attended trials at Township Rollers of Botswana, but we are yet to get official correspondence and offer from them. I want members to know that as a club we don't stand in our players' way if they choose to go for greener pastures," said Mhlophe.
Source - chronicle