Sports / Soccer
Reasons African players retire early
09 Jul 2012 at 07:46hrs |
Views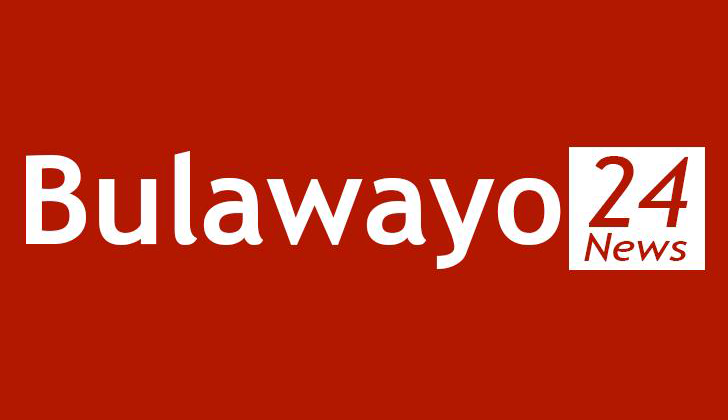 AGE cheating and pressure: Modifying the ages of players to feature in youth tournaments is an open secret in Africa, but how does that affect their retirement?
Over the years, African players with a great deal of energy left in them have quit the game for reasons beyond the imagination of football lovers.
Some have attempted to give reasons behind their decisions while others have kept their cards close to their chest.
But it is a delight to continue to watch the likes of Manchester United duo Ryan Giggs, 38, and Paul Scholes (37) still active in the game despite their ages, whereas some African players hang up their boots at an earlier stage, some even as young as 27.
We examine five reasons that could account for African players' decisions to either retire at national level and focus on club football, or quit both altogether.
MEDIA HYPE
The media in Africa love to create stars in young players before they peak. Many football journalists end up hyping a local player in a domestic league so the footballer gains the attention of international scouts, increasing his value at the same time.
Many African players have hit international newspaper and online headlines, only to suddenly fade away and never be heard of again due to the fact that they were over-hyped and ended up in leagues beyond their standards, leading to the demise of their career. Sadly, they get fired and never again find a club to play for.
DISILLUSION AND IMPATIENCE
Ask any local league player about his ambition and the only answer will be, "I want to play in Europe".
Obviously, the notion is that the grass is greener out there, but if Africa continues to churn out players whose sole aim is to leave the continent at all costs to ply their trade in Europe, then African football will forever lose most of its talents.
After a year or two in the domestic top flight they become disillusioned and hastily jump into any contract available because they want to travel abroad.
But, in some cases, not long after that decision is made they abandon the game following two or three weeks spent playing with a community team in Europe, only to end up on the streets.
LACK OF PATRIOTISM
Ghana's Stephen Appiah once said, "If out of the 24 million people [the population of Ghana] you have been selected to be among 11 players to represent the country, you should see that as an opportunity and not the time to bluff your country".
Young players of today should take a cue from Appiah's lifestyle throughout his stay with the Black Stars.
We are in an era where footballers no longer play for the love of the game, and do not see a sense of patriotism in the national colours. The slightest altercation in the dressing room leads to premature international retirement, and this is seen too often among the top African national teams.
PRESSURE FROM FANS
Playing in an African national team comes with many headaches, despite all the sacrifices players make to be where they are. In Africa, fans force certain players to retire, especially from their national team, and they inevitably shift focus to club football in order to have some peace.
The local supporters are overly critical of players and go to the extent of physical assault in some ridiculous cases.
"We don't retire early, but it is rather the people that force some of us to retire," former Ghana captain Appiah pointed out. Unsurprisingly, it is the same fans that will be calling for a player's return when things do not go well.
AGE CHEATING
Over the years, African footballers have come under the spotlight whenever the issue of age cheating is addressed. Fifa and CAF recently introduced the MRI test for youth tournaments. Shamefully and astoundingly, some African countries had to withdraw over a dozen players because they failed the test, as their ages exceeded the official limit.
"Yes, I won't lie to you, I did not play with my right age," confessed a former Ghana international, Yaw Preko. They are forced to retire early because biologically, in some cases, they are between five or seven years older than their football age suggests, and can no longer cope with the physical toll that the job demands of them.
Source - goal.com