Sports / Soccer
Villarreal to enter the European cup final for the first time
27 May 2021 at 18:56hrs |
Views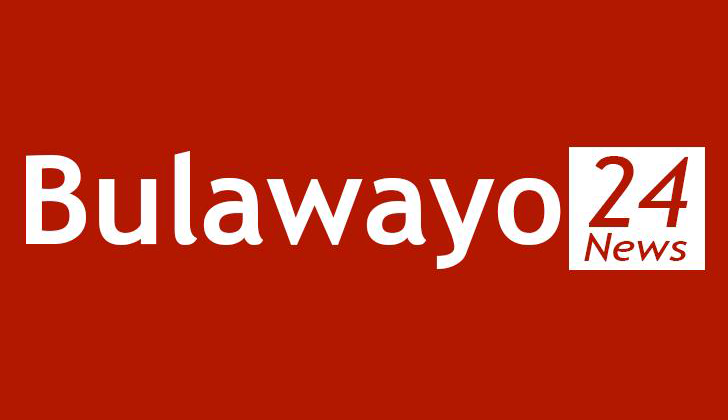 On Tuesday, the football community got two names who are going to challenge the trophy this year. Manchester United deprived the Roman team of such a chance despite the defeat in the second lap, which was no surprise in this result. As for the second finalist, Villarreal did this for the first time, kicking Arsenal off the tournament.
The Spanish castle to defend itself
The scenario of the first game was intriguing enough, as the Submarines got the necessary home victory 2:1. That match was full of spectacular events catching a supporter's attention. Two red cards, three goals, one penalty – those are moments that make a neutral fan fall in love with football.
What about the second lap? The next game in London was entirely opposite – too boring for supporters and too perfect for analysts. Two teams needed to solve different tasks. Arsenal needed just one goal to score, and Villarreal might keep its target clean. This is why the game was rather boring and ended with a draw (0:0).
Within its history, Villarreal had been playing in the Intertoto Cup final only; meanwhile, that tournament was the third-rate championship for European football clubs. The upcoming final is undoubtedly the historical event for the Submarines.
Unai Emeri to rule the Europa League
The Spanish coach Unai Emeri has some specific secrets of how to collect victories in the Europa League, as Unai is going to play its final match for the fifth time. Emeri has already won the trophy three times with Seville and lost the final game with Arsenal. Now, Unai is about to impress the football community once more. Such an achievement is charming for Villarreal.
What about Manchester United? This club is much more legendary and successful; this is why supporters frequently use
live sports betting
to believe in victories even stronger. MU won the Europa League in 2017, and since then, the Mancunians have collected no international titles.
Who is closer to the final victory?
While talking about the final game, Manchester United seems to be stronger; meanwhile, the Mancunians may lose games where they have more chances to win. As for the odds, BetSofa considers the English team as a pre-tournament favorite – 1.87 against 5.00 for Villarreal. Supporters may earn money through
sports betting
but be careful enough.
Unai Emeri has its own secrets for the most important game of the season. Furthermore, MU has some problems with fans, and such an aspect may negatively affect the team's mood.
Source - Byo24Sport