Sports / Soccer
Manduna Christmas Soccer tourney sponsor share prize money among teams
20 Dec 2021 at 11:56hrs |
Views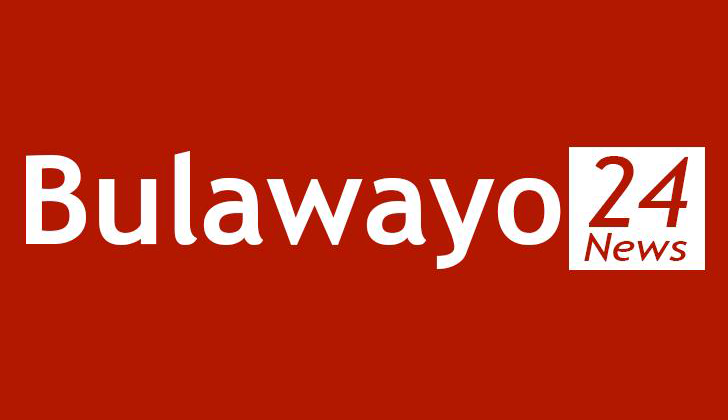 The sponsor of the Manduna Nketa social soccer Christmas tournament that was meant to pit eight male and two female soccer teams on Sunday had to share the total prize money among all the teams due to rains which disrupted the event.
The football tourney which was supposed to be played under the theme, Fight against drug abuse was sponsored by a Nketa resident Pastor Obert Manduna.
But latest indications are that due to rains that did not allow games to be played, the prize money totaling to $70 000 had to be shared to among the participating teams.
A notice of cancellation of the games reads, "Greetings good people, soccer teams and netball teams. Because of the rains unfavourable weather and state of our field, the organisers and sponsor of the tournament have decided to share the $70 000 amongst the teams that had registered to play in the tournament as follows."
The notice state that Nketa 9 FC, Emganwin Legends, Jet FC, Nketa 6 Rebels, Heart & Soul FC. (Emganwin), Black Water FC, Mbonqane FC, Nketa Sharks, Street Set and South Western Rangers all got $7 000 each.
The notice stated that Manduna and organisers will visit the teams physically at their respective bases to hand over the monies and meet the executives of the teams.
Source - Byo24News