Sports / Soccer
Violence at Maglas Stadium, match abandoned
13 May 2013 at 03:38hrs |
Views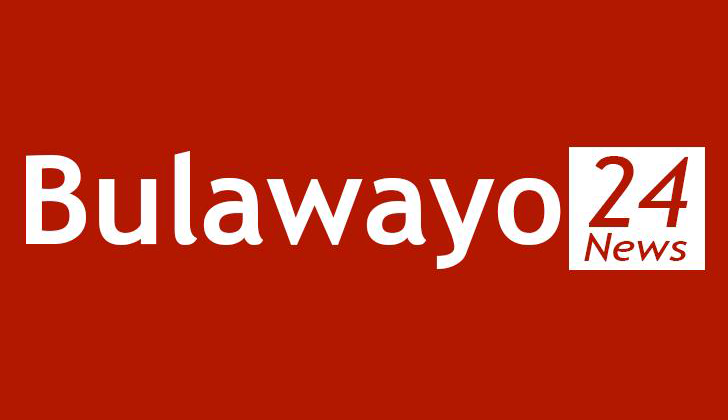 Shabanie Mine 1 - 3 Harare City
(Match abandoned in the 81st minute).
Barely a month after the hooligan act at Maglas marred the clash between Highlanders and Shabanie and resulted in Bosso being fined $8000 for the trouble, the asbestos miners fans, incensed by a poor show by the match officials, rained missiles onto the pitch.
Shabanie had two goals disallowed and that seemed to infuriate their fans into taking matters into their own hands.
The hosts thought they had found the target in the 14th minute when defender Crispen Dickson beat his own goalkeeper Maxwell Nyamupangedengu under pressure from Caleb Masocha but the first assistant referee Lloyd Mapanje had his flag up for offside.
Shabanie felt hard done again when their second goal was also ruled out for offside.
Pervington Zimunya curled in a beauty that Farai Mususunye drilled home and it deflected off Zibusiso Sibanda beating his goalkeeper but just like in the first instance second assistant referee Ephias Mukombe had his flag up for offside.
The hosts fans then reacted by throwing missiles and not even the intervention of coach Luke Masomere, Mike Acropol the supporters chairman and the Shabanie Mine players could not calm them down.
Police had to use teargas to disperse a section of the crowd that was baying for the match official heads and the match officials had to be smuggled out of the stadium in an ambulance after they were forced to abandon their official car.
Masomere, however, took a swipe at the match officials.
"The game was not properly handled and I do not know whether to call it match fixing or biased officiating. I condemn violence from the fans but what do you call it when a Harare City defender beats his own goalkeeper with a classic shot to the far post?
"I wonder if they were genuine referees or they were promoted recently. It was daylight robbery to my team. I am not afraid to lose at home because I also won away against CAPS but the referees have to be neutral.
"It seems the rich are buying success what about us the poor teams like Shabanie," Masomere said.
The match will now await judgment from the PSL disciplinary committee.
Source - herald