Sports / Soccer
Zimbabwe soccer referees threaten to down whistles
06 Jun 2011 at 07:08hrs |
Views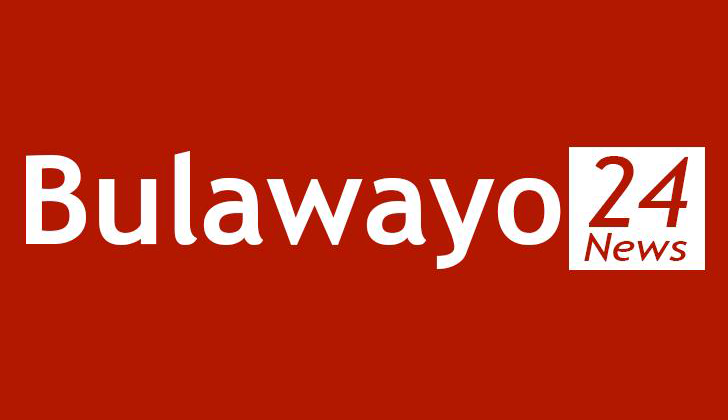 The Castle Lager Premier Soccer League season could be thrown into turmoil as referees have threatened to down their whistles and flags in protest against their non-payment by most of the top-flight clubs.
The Zimbabwe Soccer Referees' Association last week warned that its members would withdraw their services from the PSL if the league fails to force clubs to pay monies dating back to the opening weekend.
In a letter to PSL chief executive Kenny Ndebele, ZSRA secretary-general Batsirayi Muchenje expressed frustration at the manner in which members of his association are being short changed by Premiership clubs.
"We regret to advise that, following the failure by some of your clubs to pay for the match fees since the beginning of this season, we have decided to withdraw our services," reads part of Muchenje's letter.
"Please be advised that the above action shall affect the concerned clubs whether playing at home or away.
"Our members had been made to understand that unpaid match fees were to be paid within seven days of the match, but unfortunately up to now, we are still to be paid for some matches dating back to week one.
"Our members had initially decided to take the above route last weekend (week eight) but we felt that we needed to give you some time to try and resolve the above problem."
While admitting that referees are owed some money, Ndebele warned ZSRA against jeopardising its referees' careers by embarking on an industrial action.
"Do you think boycotting matches is a professional way of solving problems? I was chatting to some of my friends at Fifa about your threats of industrial action and they indicated that you are risking the careers of
your colleagues, especially those on Fifa panel," wrote Ndebele in his response.
"We hope that in future we will communicate professionally without resorting to threats of industrial action. You will appreciate that the league leadership has always stood by referees, defending them against cases of poor officiating," said Ndebele.
However, sources said if the matter is not addressed it's highly likely that most matches lined up for Africa Day will not be played.
Source - TZN