Sports / Soccer
Juju scare, female soccer player's undergarments disappear at Mighty Warriors' camp
30 Dec 2013 at 00:22hrs |
Views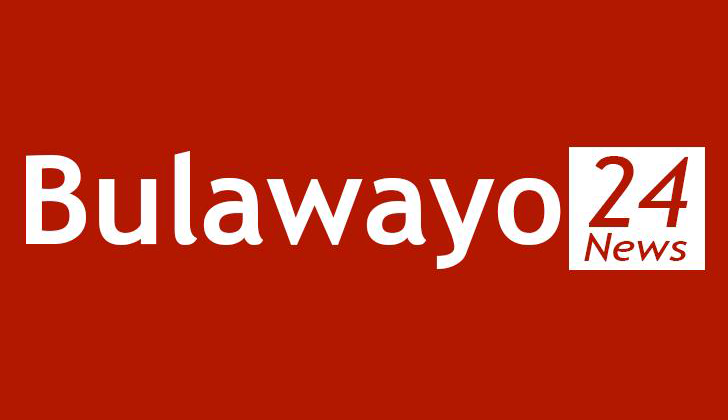 THE Zimbabwe women soccer team's camp was last Tuesday hit by a juju scare when one of the players' undergarments allegedly disappeared at night only to resurface in the morning.
Sources within the Mighty Warriors camp said the player washed her undergarment and put it on a window to dry soon after taking a bath in the evening.
"When she tried to look for it at night she could not locate it and she really panicked. We all searched for it to no avail until we had to go to sleep although she could not," said the source yesterday, a Harare-based player.
She said the undergarment was only discovered in the morning with the general assumption being that it was whisked away by the wind.
"Everyone was however convinced that it was the wind because her item was discovered a few metres from the building where there was some grass," said the source.
Contacted for comment, Mighty Warriors manager Charity Munemo could not confirm nor deny the incident.
"I am not sure about that, I think those in the room might have witnessed it but I did not," she said.
African football is known for its juju beliefs with players allegedly using all sorts of means to get into the team. Reports have been heard of even playing boots disappearing in camp with the affected player having his game nose diving probably because of fear.
African footballers have been known to go to great lengths in getting juju to work for them as they believe charms and spells help them become victorious and at times even work against their opponents.
It is not only in Africa were superstitions and beliefs are rife. In England Chelsea captain and England defender, John Terry apparently sits in the same place in the team bus.
Former England and Manchester United defender, Gary Neville too admits to following set routines – same set of shoes, same belt, etc.
In a desperate attempt to help his team get back to winning ways, Barry Fry, during his days as the Birmingham City manager, admitted to urinating in the four corners of the field. His team did fare much better, but Fry was soon kicked out.
Meanwhile, the Rosemary Mugadza coached Mighty Warriors broke camp on Saturday and will resume at an yet unknown date for their African Women Championship qualifier against neighbours Botswana.
The match is pencilled in for the weekend of February 14-16 next year.
"The girls have gone back to their homes after we broke camp in which we were preparing for the Egyptian match which was cancelled. Our next camp will be in preparation of the African Women Championship qualifier against Botswana but I am not sure exactly when we will resume," said Munemo, the Mighty Warriors manager.
She said the date will only be known after release letters have been sent to various clubs for the release of their players.
"We expect to have about 30 players in camp," said Munemo.
Source - Chronicle