Sports / Soccer
Get organised Motaung, Kaizer Chiefs is not Harare Chiefs - Fans
31 Jul 2014 at 09:44hrs |
Views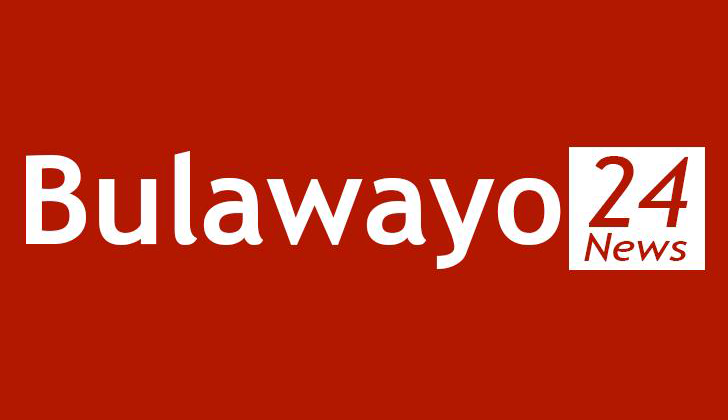 A fed up Chiefs fan writes an open letter to Kaizer Motaung and pleas for him to get his house in order.
KickOff.com reader and long time Kaizer Chiefs fan Andy Ramokoka makes a passionate plea with Kaizer Motaung to get the house in order at Naturena and restore the glory days.
Open letter to Kaizer Motaung
Dear Sir

I have been a Kaizer Chiefs supporter since birth and love this team with all my heart.



Chiefs are one of the biggest teams in SA, but I must admit, they have now become an average team – no longer one of the 'big teams' that always strengthens their squad with quality players.

I have so many cases that I can refer to, but I will not go there because it's heart-breaking. What I want to say is very simply is that Bobby Motaung, your son, is very arrogant and does not have negotiation skills to run a soccer club. He has taken Chiefs 1 000 steps back.

Chiefs used be up there and the rest would follow, but now Chiefs are playing catch-up. For me Chiefs are no longer an ambitious team; I have started to believe that they have no financial muscle. So many players in the PSL are expressing their desire to play for Chiefs, but they end playing for our rivals simply because we can't negotiate or even buy them.

How long are we going to depend on Zimbabwean players? No offence to them, they are good players, but what do they bring to Chiefs that a South African-born can't? And then some players from Zimbabwe with exceptional talent like Nengomasha was thrown out like a used condom.

Keagan Dolly, Thabo Qalinge, Sangweni, Erasmus … the list is endless. These are good South African players that could have been playing for Chiefs had it not been for 'Bobsteak'. I am appealing to you Mr Kaizer Sr to please, please remove Bobsteak from that position. Get someone who knows Chiefs , bobsteak is making chiefs a business (well he said it before, so he's now confirming his saying),

The reason Chiefs supporters had love and peace was because Chiefs were big, Chiefs were winning, Chiefs were the best. Now Chiefs are average. I would like to tell you Mr Kaizer Snr that you have lost a supporter, a Khosi in me. I will continue to love Chiefs, but I will not support it until Bobby is out!!!
Source - Online