Sports / Soccer
'We're broke,' says Dembare
15 Aug 2014 at 12:30hrs |
Views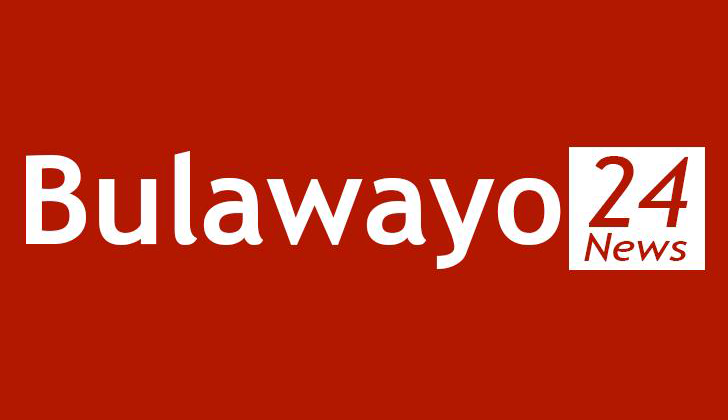 A dark cloud hung over Dynamos yesterday after chairman Kenny Mubaiwa said the club had no money to pay striking players.
Mubaiwa's remarks come as Dynamos players, for a fourth straight day, declined to train yesterday unless they were paid their outstanding bonuses and sign-on fees.
"To be honest with you there is no money at the club. It's all about having a payment plan," Mubaiwa told the Daily News yesterday.
"Everybody knows our situation. People come to Dynamos and they play first and get paid latter. No one is perfect but we need to move on."
The players where scheduled to train at Zimphos Grounds yesterday morning but team manager Richard Chihoro later moved the training session to Gwanzura Stadium.
Those efforts, however, yielded nothing as only a handful of players that included Tawanda Muparati, Clive Kawinga and Murape Murape turned up.
Efforts by the Daily News to get a comment from Chihoro were fruitless as he kept insisting he was in a meeting. Chihoro later drove off past our crew.
Mubaiwa, however, later painted a gloomy picture at the record Zimbabwe champions.
"It's something that has gone out of hand and I will talk to the executive, obviously today (yesterday) it's already late but definitely tomorrow in the morning," Mubaiwa said.
"We have come with this team from far and will not let them down now. It's just communication breakdown. They started to strike before they spoke to the chairman. I've only heard about the strike from other people, I've been away at the farm."
Dynamos are also understood to have stopped payment to players who are currently injured and this has not gone down well with the rest of team, who say their strike is also in solidarity with their teammates.
Source - dailynews