Sports / Soccer
Chiyangwa goes on leave
09 Dec 2015 at 12:50hrs |
Views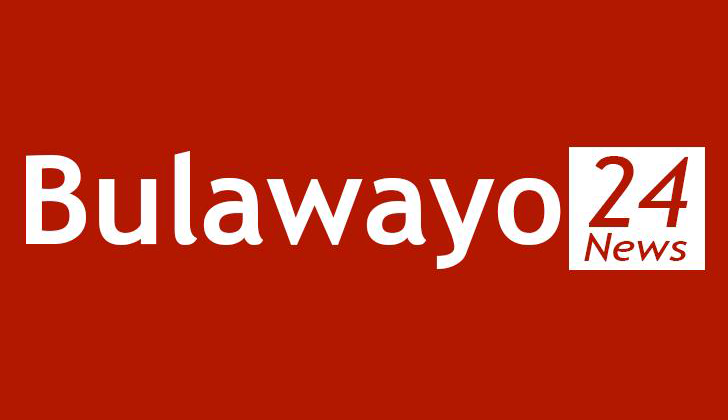 Newly-appointed Zifa president Philip Chiyangwa yesterday came out from his first board meeting announcing he will be going on leave while revealing the association's resolutions to engage KPMG to conduct a forensic audit.
Chiyangwa received an overwhelming seal of approval from the Zifa councillors following a landslide victory that catapulted him to succeed Cuthbert Dube.
And with all eyes on Chiyangwa and his board, who have the unenviable task of resurrecting Zimbabwean football which plunged to an all-time low during Dube's ill-fated reign, the Harare businessman has chosen to start his reign by taking some time off.
He intends to use the leave to raise funds to pay former Warriors coach Tom Saintfiet, who is owed at least $150 000.
"I am going on leave and will be back towards the end of December. I am sure a lot of you want to play soccer in 2022 so I'm going around to try and do some fund raising tibhadhare mari yaSaintfiet (so that we can pay Saintfiet)," Chiyangwa said.
"So VP (Omega) Sibanda will be the acting president until end of December."
Chiyangwa added: "We have resolved as the board that we are going to appoint KPMG to carry out a forensic audit forthwith in order for us to understand and to be educated on the debts bedeviling Zifa."
Chiyangwa also revealed that there will be elections at PSL to replace Twine Phiri who has since been replaced by Farai Jere as CAPS United's major shareholder.
"As a board, we have also resolved that we are to have elections at PSL in order to have a PSL representative on the Zifa board.
"We have also ordered that there will be elections at the women's league in order to come up with a substantive chairperson," he said.
"We have also ordered that there will be elections in Eastern and Central regions because of the vacancy left by (Piraishe) Mabhena and Felton Kamambo. In Masvingo province, there is also going to be elections as there is no substantive provincial chairperson.
"The board members have also been given their mandates.
"We have also agreed on the standing committees with the referees committee chaired by Edzai Kasinauyo while Machana will chair the finance committee.
"The players status committee will be chaired by Kamambo with Mabhena chairing the competitions committee.
"The Futsal and beach soccer committee will be chaired by Sibanda together with the five-a-side.
"The internal audit is being chaired by one councillor Saika. We are waiting for the PSL member to chair the sports medicine committee.
"The high performance committee will again be chaired by Kasinauyo.
"Sibanda will also chair the administration committee.
"The judicial committee will be left as they were with the disciplinary committee being chaired by lawyer Msengezi and appeals by justice Chitapi and ethics committee by justice Bere."
Source - dailynews