Sports / Soccer
Mutasa, Musona cleared to re-join FC Platinum
15 Dec 2015 at 05:01hrs |
Views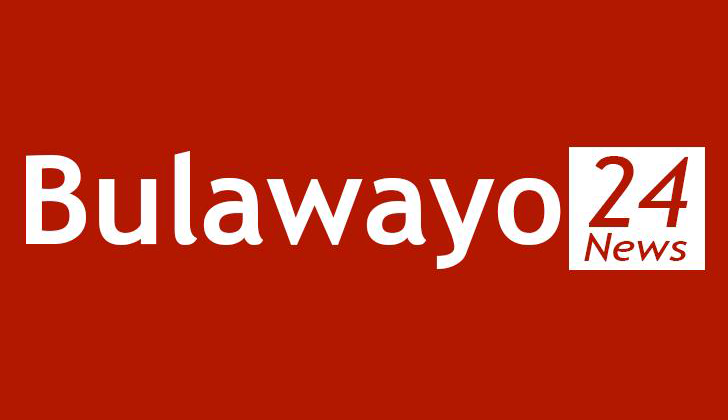 ZIMBABWE youth internationals Walter Musona and Wisdom Mutasa are now set to rejoin FC Platinum when the transfer window opens next month following the termination of their contract with Slovakia top-flight side SK Seneca.
Musona and Mutasa hogged the limelight in October when they returned home in a huff just a month after staying in the European country with the pair claiming they felt unwanted at SK Seneca.
The Young Warriors players said they had experienced a difficult start following the departure at the club of the coach who had signed following a three-week trial period.
Despite assurances by Aces Youth Academy director Nigel Munyati that life would eventually become rosy and that adjusting to new environment in Europe as a professional player usually takes some time and some sacrifices, the players still packed their bags and flew back home, leaving their careers in limbo.
However, all the parties involved including their parents resolved the impasse when they held a meeting and Aces Academy gave the players the green-light to train with a club of their choice so that they stay in shape until January window. Then Munyati managed to resolve the issue with European agent George Venglos who had facilitated the deal to the Eastern European country, where they also stood a chance to break into more competitive leagues such as those in the Czech Republic or Austria, so they terminate the contract so that the players can move on with their careers.
Yesterday, Munyati said the contract has been terminated and once the window opens in January they would be able to be issued with their reverse international clearances.
"They will be rejoining FC Platinum, the club they have been playing for before they left for Slovakia. They have been training with the club since they returned but will officially rejoin the club when the window opens. We terminated the contract so it is back to zero and once the window is open then we get the ITC," said Munyati.
But Munyati said they are still to agree whether the boys will go back to Zvishavane on a loan basis agreement as before or would be bought outright by the Mimosa owned club.
"We are still discussing the options whether it would be on a loan basis or they will be bought permanently. It is up to the club whether they can pay for them. Clubs here often have problems paying for players yet the same players in South Africa they are bought for amounts like US$50 000 but here clubs struggle to pay US$ 5 000 for a player but maybe it is understood considering that the environment we are operating in is a bit harsh," said Munyati.
Munyati whose club has been at the forefront of identifying such talents like those of Knowledge Musona, Khama Billiat, Lincolin Zvasiya and Darryl Nyandoro said it was regrettable that Walter and Wisdom's first European stint had to last barely two months.
"There are times when we begin to ask ourselves are we training these boys enough. They complained about a minor issue yet other African players such as Yaya Toure faced bigger challenges to get his European spot.
"Hopefully, they will be able to find another opportunity but in football these opportunities don't always come and some players will never recover from such a setback. "But as Aces Academy we will keep on trying to find better opportunities to all our players," said Munyati.
FC Platinum coach Norman Mapeza said it was positive development should the club agree to bring back the players to Zvishavane again. "It is good that they have been cleared. They are still young players with a lot of potential and if they still want to play for us it is okay.
"They have been training with us and if their club says they are coming back it is good for us as we are not really going out there to acquire some more new players," said Mapeza.
Source - the herald