Sports / Soccer
List of Zimbabwe's Annual National Sport Awards nominees
20 Nov 2011 at 07:14hrs |
Views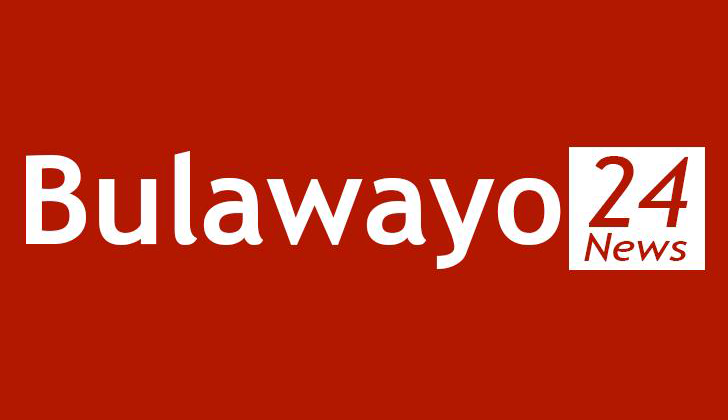 The forthcoming Annual National Sports Awards (Ansa) have received an overwhelming seal of approval and endorsement from the corporate sector after more companies joined platinum sponsors Delta Corporation at Friday's unveiling ceremony.
The prestige associated with the country's premier sporting accolades was felt as the Who is Who of the local sporting fraternity and representatives of captains of industry mingled at the glittering, but brief ceremony that saw the three nominees in each of the 14 categories on offer announced.
After Delta Corporation came on board to partner the Sports and Recreation Commission (SRC) in 2008, the awards have grown in stature and glamour and more sponsors have since joined the ship to honour Zimbabwe's high-performance athletes.
Irjana Travel Tours, who were the official carrier of the Mighty Warriors during the Cosafa Women's Championships, are among the sponsors together with mobile phone operator Telecel Zimbabwe and Fiesta Holdings.
Other companies inscribing their logos on the Ansa brand include Traverze Travel and Tours, Yellow Pages, Zimsafe, Red Rose Hair Salon, Mambo Foods, Royal Car Sales and His Touch Promotions.
Joseph Muchechetere, the SRC development manager, who stood in for director-general Charles Nhemachena, announced that Delta Corporation poured US$50 000 towards the hosting of the awards ceremony and heaped praise on them for promoting the development of sport in the country.
He also paid tribute to the Ministry of Education, Sport, Arts and Culture for chipping in with US$20 000.
A glance at the 2011 Ansa nominees shows the judges' panel headed by Paul Nenjarama did a splendid job by coming up with deserving athletes and administrators who succeeded in raising the
Zimbabwe flag high at international and regional tournaments between January 1 and October 28, the period under consideration this year.
List of nominees
Sportsman of the Year: Stephen Muzhingi (athletics), Takanyi Garanganga (tennis), Robert Gwaze (chess)
Sportswoman of the Year: Kirsty Coventry (swimming), Nicole Horn, (swimming), Claire Lyn Minter (golf).
Junior Sportsman: James Lawson (swimming), Mathew Antony Benslow (BMX), James Antony Frazer-McKenzie (rowing).
Junior Sportswoman: Samantha Welch (swimming), Laurell Brown (triathlon), Thandiwe Nyathi (athletics).
Junior Sportsman with a Disability: Munyaradzi Mamombe, Shepherd Banda, Brian Mapuvise (all wheelchair tennis).
Junior Sportswoman with a Disability: Nyaradzai Tagarira (disabled athletics), Laina Sithole (disabled athletics), Eniah Mandaa (amputees' athletics).
Technical Official of the Year: Joyce Muchenu (basketball), Kathy Lobb (swimming), Rick Fulton (triathlon).
Coach of the Year: Rosemary Mugadza (Mighty Warriors), Brighton Chivandire (Under-19 rugby), Brendan Dawson (senior rugby team).
Team of the Year: Mighty Warriors, Zimbabwe Under-19 rugby team, Senior rugby national team.
Sportsman with a Disability: Edmund Makutya (wheelchair racing), Nyasha Mharakurwa (wheelchair tennis), Elford Moyo (wheelchair racing).
Sportswoman with a Disability: Dorcas Hwatira (wheelchair tennis), Margaret Bangajena (wheelchair racing), Mollin Majoni (wheelchair racing).
Administration Award of the Year: Zimbabwe Cricket, Zimbabwe Shooting Sport Federation, Zimbabwe Motorsport.
Sports Development Award of the Year: Zimbabwe Table Tennis, Zimbabwe Cricket, Hockey Association of Zimbabwe.
Source - TH