Technology / Computers
Hackers attack Apple
19 Feb 2013 at 22:54hrs |
Views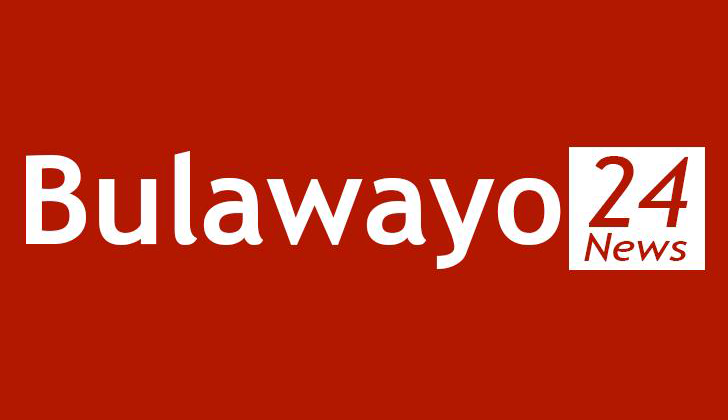 Hackers took a bite out of Apple security and virtually drove through Jeep's social media vehicle today, in the latest cyber attacks on major American companies.
Intruders took over Jeep's Twitter and posted the profane message: "You'll never catch @50cent ridin in a Dirty Ass @Jeep !!!! "
Meanwhile, on Tuesday Apple made a rare admission of a cyber-security breach but insisted no important data was stolen. Apple blamed the same hackers who once attacked Facebook.
Reps for the Cupertino, Calif.-based company said they're working with law enforcement to find hackers they believe are from China.
"Apple has identified malware which infected a limited number of Mac systems through a vulnerability in the Java plug-in for browsers," the company said.
"The malware was employed in an attack against Apple and other companies, and was spread through a website for software developers. We identified a small number of systems within Apple that were infected and isolated them from our network."
The iPhone and iPad maker plans to release software later today to help customers fend off malicious cyber attacks.
Facebook admitted on Friday that some of its employees' computers had been hacked by China-based cyber thieves. The social media giant also said no crucial or private data was stolen.
Hackers had a laugh at Burger King's expense yesterday when they seized the fast-food chain's Twitter page for about 90 minutes. BK's Twitter was taken down for about eight hours.
Source - NYP