Technology / Computers
Amazon upgrades Kindle Paperwhite electronic book reader
04 Sep 2013 at 10:47hrs |
Views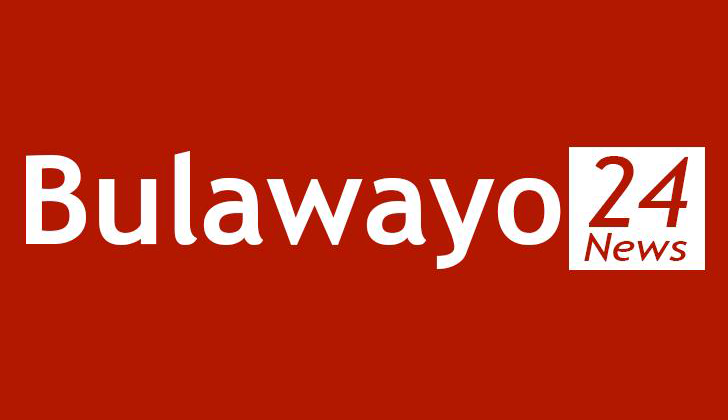 New York - Amazon is upgrading its Kindle Paperwhite electronic book reader with a sharper display, expanded dictionary and faster computer hardware.
A version that includes ads is available for pre-order starting on Tuesday for $119 and will begin shipping on 30 Sept.
Amazon also says that customers will be able to get books they bought from Amazon in paper form on their Kindle, for prices ranging from free to $3. The MatchBook program covers book purchases since 1995, but requires the book publisher to enroll their books in Kindle's program.
Amazon says the new e-book service will include 10 000 titles when it launches in October.
Source - AP