Technology / Computers
Beware of this telephone/online scam
07 Nov 2014 at 19:52hrs |
Views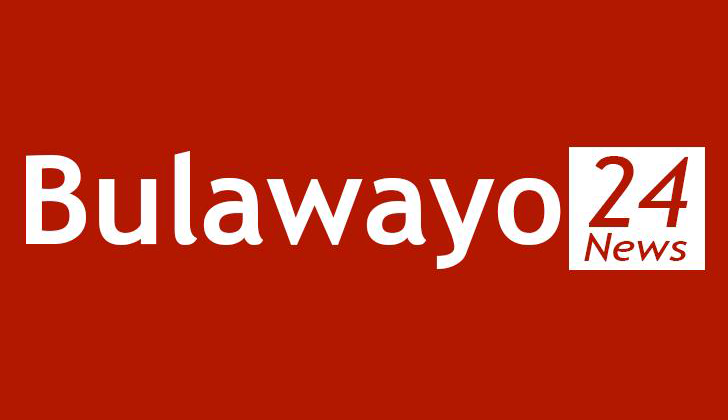 Something weird just happened to me a few minutes ago and I thought I should warn everyone out there.
Someone with an Asian accent called me on my landline and said: "I am calling you about your computer, your computer has problems, your computer keeps generating these problems".
They then asked who I was and went on to say: "I am from the technical support team and I would like you to go on the computer and I will show you."
I then asked, "Who do you really want to talk to?"
"The person who owns a computer in this location," was the response.
"Which location?" I asked.
He could not tell me a proper name and started stammering then he hang up the phone.
After the mystery call I called my service provider and narrated to them what had just happened.
Before I could even finish telling my story, the person I was talking to interrupted me and asked if I had gone to the computer and I said no.
He then said, with relief, "Thank you so much you did not go on the computer when they asked you to because its a scam. What they do is, they ask you to go on some website and download some malicious software to your computer."
This then got me thinking about how many people these scammers could have have got the better of before and after me.
Beware of the cyber scammers who can now contact you via your telephone and ask you to go online on your computer so they can scam you by making you download the malicious software.
Source - Byo24News