Technology / Computers
Zimbabwe founded company appointed as a Ruckus Wireless Top Dog Reseller
07 May 2015 at 14:11hrs |
Views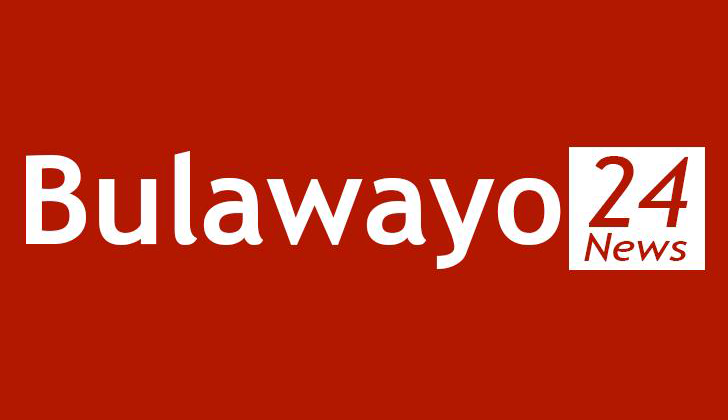 ProComm has been appointed as an official Ruckus Wireless, Inc. Top Dog reseller and service partner of all Ruckus Wireless products in Zimbabwe, Botswana and Zambia - the first African Top Dog partner outside of South Africa. ProComm will offer the complete line of Ruckus Wireless ZoneFlex products and services including indoor and outdoor access points (APs) and controllers uniquely designed and explicitly built for enterprises and carriers. As a service partner, ProComm will provide carrier deliverables for network architecture, Wi-Fi radio frequency planning, installation, commissioning, test and integration for Ruckus Wireless customers.
ProComm was founded in Zimbabwe in 2010 by two Technical Specialists who have a varied experience in ICT and are one of the leading minds in the industry. Today the company offers a different approach to the industry by aligning ICT with business processes and strategies to enhance how businesses operate and use ICT to improve their competitiveness.
Says Tawengwa Toronga, managing executive at ProComm: "There is certainly a need for a professional, customer-focused ICT business integrator in the regions in which we operate - and ProComm is perfectly positioned to take advantage of this. Our advanced technical skills are complemented by our keen business insights and our relationship with Ruckus Wireless will now enable us to bring another key element to our stable-house - Wi-Fi solutions that offer range, reliability, performance and security."
Ruckus Wireless places a strong emphasis on their channel programs, with a structure, value proposition and margin model that is unique and compelling. Top Dogs are experts in implementing Ruckus' Smart Wi-Fi technology solutions. They are consistent top performers that constantly invest in building a successful wireless practice built on the ZoneFlex product line.
"Our ongoing commitment to the African region and our constant innovation puts us in a very strong position to continue to build our African footprint and position Ruckus as the wireless networking vendor of choice. We look forward to working closely with our new Top Dog reseller - ProComm - and the value they will bring to these critical regions," concludes Michael Fletcher, sales director for Ruckus Wireless sub-Saharan Africa.
Source - Fezile Africa