Technology / Internet
CSOs up in support of internet freedoms
16 Apr 2018 at 14:51hrs |
Views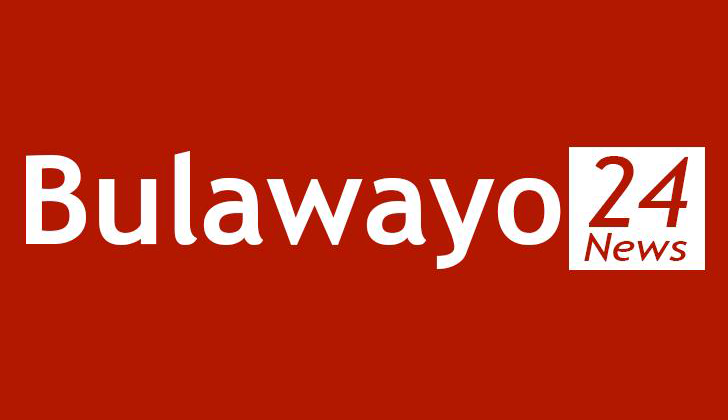 The internet has given a 'few' willing Zimbabweans a room to open up, demonstrate and petition against injustices perpetrated by the socio-economic and political power block.
The digital room 'public sphere' provided by the internet has improved the engagement of activists, civic society, political parties and the public in general.
Habermas describes a public sphere as "made up of private people gathered together as a public and articulating the needs of society with the state". This shows that the state is also involved in democratising its people.
However, with all the goodies brought about by the internet, the Zimbabwean government is trying by all means to strengthen its loose bolts towards internet governance and internet freedoms.
'There is a strong interplay between media and democracy, we can not prioritise one and understate the other', said Dr Ruhanya, the Director at Zimbabwe Democracy Institute (ZDI).
Holding a symposium at Harare club, ZDI and Media Centre emphasized the need to build consensus around a right based approach to internet governance in Zimbabwe.
'Internet freedoms are freedoms due to human beings either online or offline. Citizens must be free to express themselves online as long as it is constitutionally guaranteed', said Bekezela Gumbo, the Principal Researcher at ZDI.
'It has become an international agenda that the internet must be a public good that is accessible, secure and reliable', added Gumbo.
According to Dr Ruhanya, the internet/ public sphere is not democratic; it is gendered, tribalistic, and regulated (in other words, it is exclusive). There is need to also take note of agenda setting and internet regulation.
'Many restrictive laws, regulations and projects have been put in place to stifle internet freedoms in Zimbabwe', said Gumbo.
Therefore, there is urgent need for the government to revise its draconian laws. The civic society must also not tire in pushing the government for policy change.
'The internet presents an alternative platform for communication at 'policy level', therefore, the youth and activists must use that to push for policy reforms', said Gift Ostallos Siziba, a youth, social justice activist and human rights defender.
Most rural communities in Zimbabwe suffer from limited internet freedoms. Data is expensive, only a few privileged can afford. '60% of the Zimbabwean population reside in rural areas, therefore, when we talk of democracy and internet freedoms they must be catered for', said Gumbo.
According to ZDI-Media Centre advocacy paper titled 'Internet freedom challenges in rural areas: Digital discrimination', internet access and use in rural areas is critical for providing the basis for active participation in human rights governance and democratization process in Zimbabwe.
'Let's take democracy to the peripheries not talking of democracy in hotels. Given thought leadership in hotels, let's take democracy and the strategies to policy makers and the vulnerable', said Dr Ruhanya.
Source - Francis Tshabalala