Technology / Internet
Reasons why TruePeopleSearch site is a tool for business
08 Jul 2019 at 23:09hrs |
Views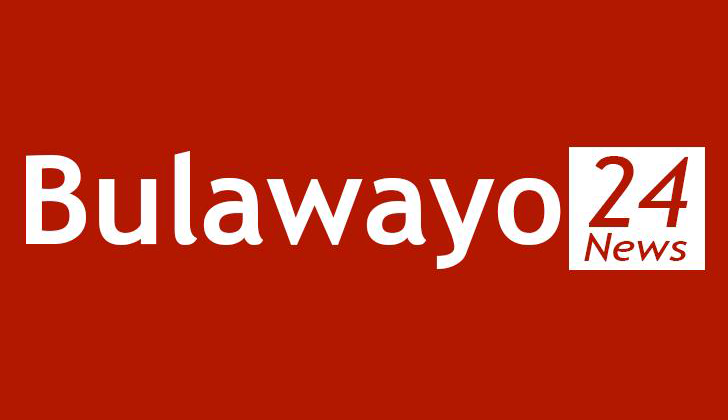 People search services are vital for businesses. They not only make work easier, but it also saves money for them. When looking for such utilities for business, you need to be a little vigilant in the way you make decisions.
Today, we will find out whether these people search services are suitable for business owners. Our highlight will be
True People Search
, which is an online phone lookup service. It has helped people both on an economic and social perspective.
Is having a reliable people search services are a considerable investment?
In business, two things are crucial. Time and money are the driving force for decision-making. If the asset or the service you want to implement in your business is saving these two aspects, then you have all the reasons to use it.
People search for services, A website
like this one
does save time since it delivers results in an instance.
Benefits of using TruePeopleSearch Services
1. It is free
Any CEO would do anything for a cheap service. Even though the word "free" can scare you, it is a sure bet. Meaning, you will have an easy time looking up people's phone numbers, their locations, and all the details you require.
The above site does not demand you to register. You can do all searches without having to type in your name on any of the pages you view.
Since it is free, you save money. Moreover, you can invest that money you would use in registering to view reports into something else.
2. It is user-friendly
When building anything, developers understand the benefits of prioritizing simplicity.
The website is easy to use. Browsing through all pages is a walk in the park since you will not come across any annoying ads, even though that is their main source of revenue. That in itself ensures that the businessperson is safe even when browsing through different pages.
Other than that, the website is accessible both on your desktop and on a smartphone. If you want to view reports, you can do on both devices without any issues.
3. Do thorough background checks on business partners
Sometimes, businesses look for strategic partners and associates. Nonetheless, finding the right one for your course is not that easy.
Imagine trying to learn about someone that you want to form a strong business bond with a search tool that offers little information. Because you want to build a trustworthy relationship, you can use a TruePeopleSearch service to know their backgrounds before you make your decision.
Their reports contain information about their past associations, their criminal details, and other details present in government records.
4. Easy way to learn your employees
Other than learning about investors, you can use the same tools to recruit new staff.
Recruiters will love to know if their staff has the appropriate qualities for the job. Because some of your prospects can be cunning, a reliable people search service is the best option. You can know their background information and some of the businesses they worked within the past.
By doing so, you will also know if they have the right academic qualifications needed for the job you want to give.
5. An excellent way to market yourself
You can use the same platforms to sell yourself. Before you search for others, always start with yours. Know what details they have about you.
Because someone may do a background check on you, you can ensure that you correct any data about you that is not accurate. Additionally, you can make regular updates if you want your information to remain public.
Investors and associates who would love to work with, you can check up your details to see if you are a trustworthy person.
Conclusion
The TruePeopleSearch tool is the most appropriate tool for people that love business as well. Such devices can make life easy and ensure that you are saving time that you could use in making deals.
On the other hand, use the site for reference purposes only. Do not let the results determine the decisions you are going to make. Some information on these sites can be accurate, yes. Nevertheless, there are chances that they may miss critical data about you or your subject.
In concluding, never underestimate the power of such a reliable provider. Some of these service providers demand payments to provide these reports to business owners.
Source - Byo24News