Technology / Internet
Five casino games to play if you don't want to lose a lot of money
29 Sep 2021 at 15:23hrs |
Views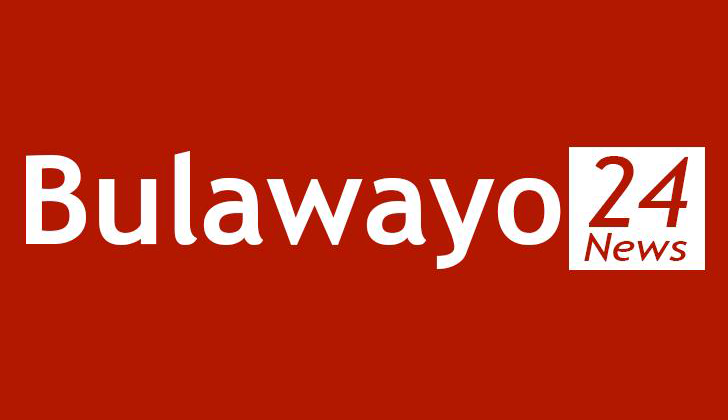 Casinos are a great place to have some fun and entertainment.
These establishments provide the opportunity to play some of the best gambling games, and they are greatly popular in many countries of the world. You will find a great variety of games in these facilities. However, you should be careful to choose those games that don't make you lose all your money.
For many, going to a land-based casino is not possible. In that case, it is a far better option to go to an online casino, such as those found at
https://southafricacasinos.net/
, for their fun and entertainment.
1- Blackjack
This is one of the most common casino games. There is not a lot of clarity on the exact origins of Blackjack, but now it is greatly popular among gambling enthusiasts.
There are a lot of different versions of Blackjack, and one can play it online as well. To win at this game, one should employ a good strategy. However, not all Blackjack games are the same, and they require different tricks to win.
2- Poker
You will find that casinos don't scrutinize players much when it comes to poker as the house doesn't have much money at stake in this game. This is because poker players are betting their own money and casinos get their share whoever wins the game. And so you will find the employees of the casino much more relaxed as compared to other games.
Poker
games might not be suitable for all types of people. If someone has mastered a poker face and is good at reading people, then they should try their luck at this game, which can be very rewarding.
Beginners should avoid the poker tables as the competition can be very hard for them.
3- Video Poker
Slots are very easy to play but the disadvantage is that you will find your pockets getting empty very quickly by playing this game. And losing money this way is not fun at all.
This generally holds true that games that are easier to play often don't give great odds. Playing slots is extremely easy as there is no complexity to pulling a lever or pressing a button. However, going to complicated table games directly because they offer good odds also doesn't sound like a great idea.
In this regard, video poker can be a very good choice for a lot of people.
It is true that you will have to learn some strategies but you can reduce the house advantage by putting in a little effort on your part.

4- Penny Slots
For a lot of beginners, going directly to a table can be a daunting experience. If they happen to be shy, then the table games seem that much more off putting. In that case, slots seem to be a great option.
But what is the slot that is greatly fun but doesn't take a large amount of your money? The answer to that question is penny slots, which are very enjoyable but take your money the slowest, so you can play for a long period of time.
5- Craps
Craps is also a far better alternative to slots if you want to enjoy as well as keep a large portion of your money. Craps offer great odds, and you have a great chance to take home some extra amount with you.
You can easily spot the craps table at a casino. You will find people in a cheery mood at a craps table, with a crowd hooting, hollering and clapping.
However, it is highly recommended that you don't let the environment affect you too much and start betting far more than you can afford.

Progressive Slots
Some people might be attracted to progressive slots because they offer enormous jackpots. You can win a huge amount at progressive slots like Wheel of Fortune and Megabucks, but there is a great chance that you will lose.
This game is suitable for only those who are comfortable losing a big amount, such as the
highest paid footballers
, etc. While for others, these games can be a very bad idea. You should know that these slots can accumulate such enormous jackpots only because they rarely have to pay out.
Source - Byo24News