Technology / Internet
Zimbabwe's internet penetration rate on track to hit 75% by 2025
27 Jun 2023 at 12:14hrs |
Views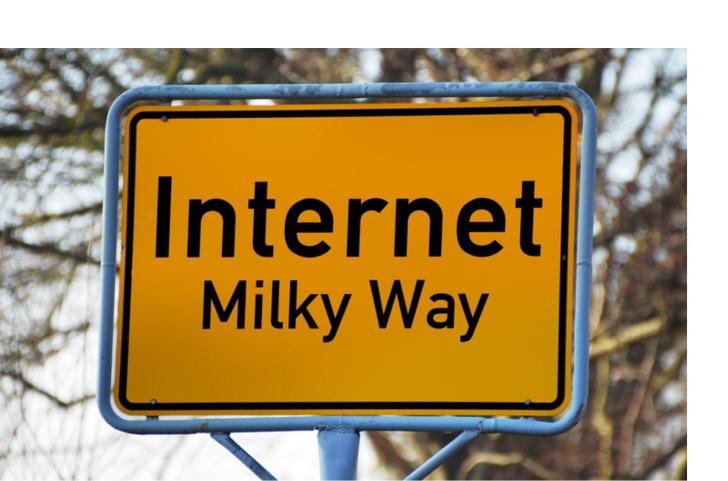 During 2022, a report by the Postal and Telecommunications Regulatory Authority of Zimbabwe (POTRAZ) indicated that the country had a 63% internet penetration rate. It represented a higher increase (2.6%) than in previous years where it had only gone up by 1% and 0.3%.
In light of this, the government has announced a goal of 75% or above by 2025. This would bring Zimbabwe closer to our South African neighbors, who stand at 80%. Here's a brief of the latest stats and whether this goal set by the government is possible.
Why The Internet Benefits Zimbabweans
The internet and the digital technologies that come with it create opportunities for Zimbabwe and other developing nations. Its two main contributions are education and jobs. As free-flowing information helps Zimbabweans learn about a wide variety of subjects, business owners can expand and create jobs that also rely on online infrastructure. The result is an upturn in the economy and the quality of life experienced by all Zimbabweans.
Outside of economic benefits, it also provides a lot of entertainment to citizens due to the endless free and paid entertainment options available. Many online entertainment sectors like iGaming, which is popular in other African nations like South Africa and Nigeria, allow players to have a spin of their
Paddy Power Wonder Wheel
once per day, and offer 50 free spins for newcomers. Such games also work through mobile phones, which is important when they make up so much internet usage in Zimbabwe.
Culturally, the internet also makes communication easier. Citizens can engage with those from other parts of Africa or other continents entirely, while projecting Zimbabwe's culture to the world stage as we join the wider internet community.
Where Zimbabwe's Internet Is Strongest
As for where Zimbabwe's internet infrastructure is strongest, currently it is Harare. This makes sense as even in Western nations where the internet penetration rate is high, capital cities and other large urban areas often have better internet than rural ones. City access can be twice as high, from this
International Telecommunication Union analysis
. For Zimbabwe, a lot of infrastructure is needed to deliver land-based internet connections to citizens as current solutions are too expensive for individuals to purchase.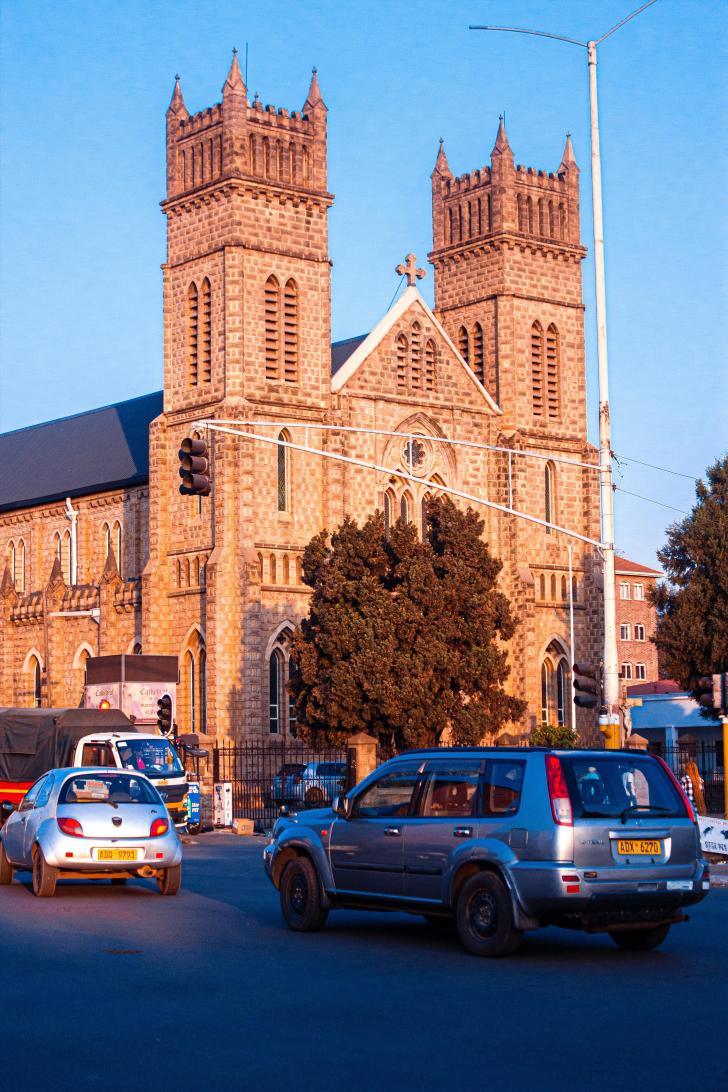 Source: Pexels
We're pleased to report that Bulawayo is second for internet connectivity, no doubt because of our location at the end of the A6 highway. This major road attracts many to and from Zimbabwe, so it is a key area for internet development in the future.
Most Internet Connection Happens Through Phones
When talking about connectivity, we should remember that most online access is granted through mobile phones. These are much more accessible and convenient for Zimbabweans because of a lack of infrastructure. As of the POTRAZ reports, the mobile penetration rate is 93%. That's 13 million people from a population of 16 million. When compared with general internet penetration rates, only 10 million people have consistent online access. Further analysis on mobile penetration can be found
here by TechZim
.
Lead provider Econet has already introduced 5G to Harare and Bulawayo with plans to expand it in the future. Victoria Falls has received 5G in 2023 too, which makes sense as it is a big tourist spot for many from Zimbabwe, Zambia, and travelers from other continents. Bulawayo is sure to receive more development in time, along with Gwanda and other key sites that connect Zimbabwe with our South African neighbors via the R9 route.
While access through phones is convenient and more cost-effective for individuals, a lot of coverage is 2G. If the quality of internet is to improve and Zimbabwe is going to reap the benefits of an online economy, infrastructure needs to be improved with help from the government.
300 new mobile base stations

4G/5G across Zimbabwe

Thousands of jobs across Zimbabwe

When we are connected, we are stronger. I am delighted to launch the third phase of our mobile broadband strategy 🇿🇼 pic.twitter.com/JElMig1Nvr

— President of Zimbabwe (@edmnangagwa) September 21, 2021
As the internet penetration rate seems to be increasing every year, there is a chance that Zimbabwe hits its 75% target, and this will be seen when the next POTRAZ reports drop.
Source - Byo24News