Technology / Internet
Internet Marketing Is An Engine Of Economic Growth, How It Helps Industries Revealed
12 Jul 2023 at 09:13hrs |
Views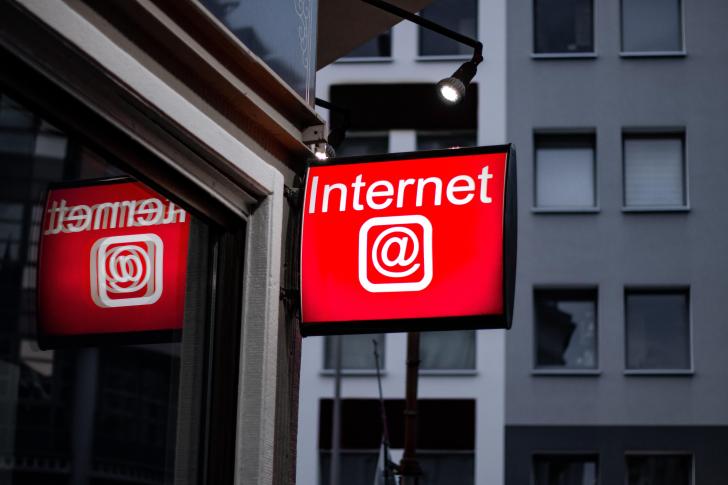 Source: Unsplash
Amid record internet penetration rates in Zimbabwe, it's important to understand what the internet does for industries all over the world. Having been called an engine of economic growth, the internet has a stark impact on the development and quality of life wherever it is installed. Here are the details of how the internet how we use it for marketing helps businesses and their customers.
The Internet Enables More Entertainment
Globally, estimates of the online entertainment market size came to around $300 billion in 2022. By some projections, this figure will grow to $1,200 billion by 2028 due to the expansion of online access around the world. Businesses stand to benefit from a booming industry while individuals can get more variety than ever before.
As for how that entertainment finds its audiences - it's internet marketing. It's no accident that Internet-based streaming services for music and TV went mainstream this past decade. Through internet marketing, they presented themselves as convenient, readily available, and consumer-friendly entertainment options. The offers-based system was commonplace and still is, such as free trials that are offered by streaming services. Online casinos are another example of a popular online industry rife with offers. In this industry, users can
play online casino games at Betfair
and other online establishments, which also offer free spins and other bonuses to new and returning customers. Part of why these offers are so commonplace is because they work due to how they attract new customers and let the product market itself. Its also easier to give away offers when operating an online business, a unique advantage of digital marketing. All it takes is a activation code or a backend change to a customer's account, all done seamlessly online, while non-internet businesses would have to deal with more logistical concerns to get offered products and services in customer's hands for free.

The Internet Is The Biggest Marketing Platform In The World
That brings us to the next biggest impact of the internet, primarily on businesses and their industries. While individual users benefit from access to a wide variety of entertainment and services, businesses will benefit from the largest marketing stage ever created.
The internet doesn't just enable near-effortless nation-wide outreach, it also crosses borders and allows communication across continents. For individuals, this is best leveraged through social media and holiday planning. However, for businesses, it means they can access markets all over the world. This created internet marketing and
dedicated internet marketing firms like Oberlo
, who educate businesses on targeting global audiences. With enhanced visibility, industries with widespread appeal can source clients from abroad and earn money from them, contributing to growth.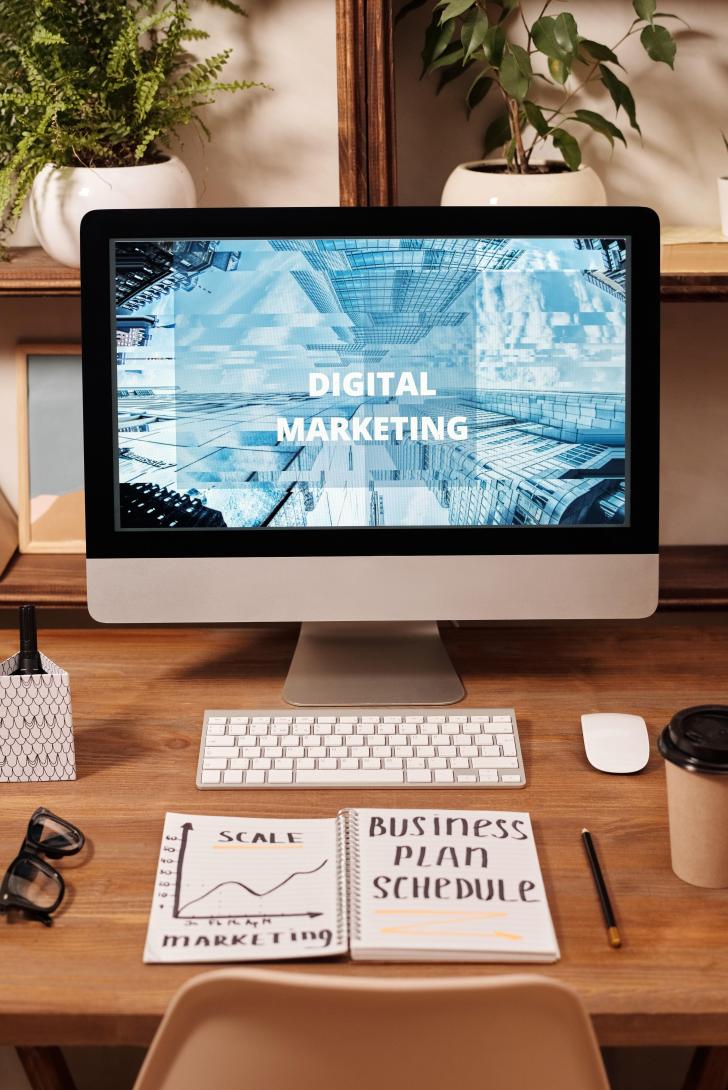 Source: Pexels
The Internet Is A Trove Of Information
Lastly, the internet exists only due to the hard work of the people who contribute to it. While many engage trivially, online universities, journals, and thinktanks use the internet to take an open-source approach to information. Put simply, it makes it easier for industries to access research and methods that improve their own business operations. Typically, this means more efficient management, cost-efficient resourcing, and the sharing of best practices and strategies. While companies have the right to keep proprietary information, many online-based industries share it freely.
Having already mentioned marketing, market research is helped by the internet since it allows wider, faster surveying of customers and other relevant parties. This is why many large businesses pay to conduct online market research, though there are a lot of free resources that smaller entrepreneurs use. The many kinds of market research are
detailed here by The Balance
. Both are important for industries to adopt methods that increase profit. As mentioned above, such research is often published online alongside case studies and other resources that don't just help the business, but the industry as a whole.
Source - Byo24News