Technology / Internet
Top tips to play poker the next time
18 Aug 2023 at 08:23hrs |
Views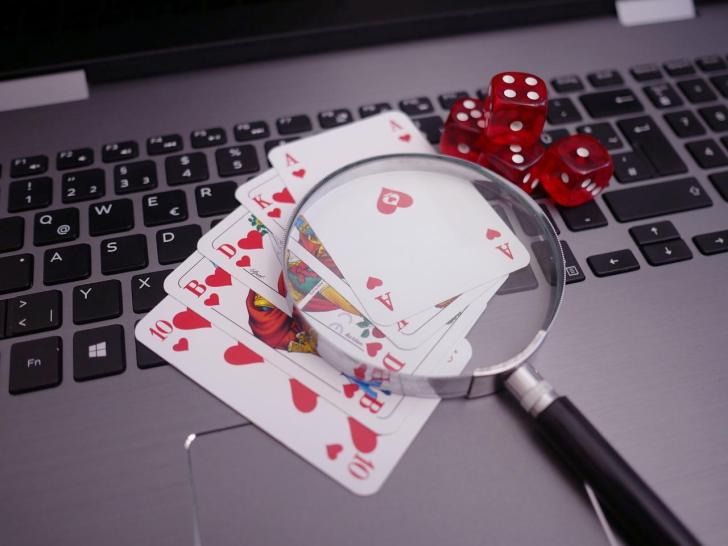 If you know how to play poker, you know how fun it can be. And if you don't, it's time to learn. You don't need to wati for weekends or a party to play. Instead, you can do it online on sites like
Betway
.
To get you started on your poker journey, here are some tips that will help.
Get acquainted with semi-bluffing.
Now, when playing poker you need to know how important bluffing is, but it is a skill that develops with experience. Bluffing can make or mar your game, and this is where semi-bluffing steps in. In simpler words, let your cards decide if you will bluff or not. This trick can be applied when you have a hand that goes beyond potential bluffing. You have a strong backup if your bluff goes flop. You can study semi-bluffing and develop it gradually.
When you are not sure, fold!
The fold is where you surrender your cards and give up on the chance of winning the pot. Obviously, everyone wants to win at poker. But the most common mistake that players make is that they call in the wrong situations. This is the fastest way to lose poker after bad bluffing. Whenever you are puzzled about whether to call or fold, please fold.
Many players do not want to fold after the flop has been revealed. They think that they have already wagered too much, and leaving with empty hands would be shameful. Why not go all the way if they have come this far? This is a bad idea as you will end up losing a lot of money. So, don't hesitate to fold even after you have wagered a lot.
Another smart move would be to note down the details of that hand. You can pore over it later to see where you went wrong and make better decisions. This is one of the best poker tips that you can take offline too.
Starting hands are important.
Starting hands are the first two cards that you are dealt in Texas Hold'em. These two cards are very important, and you must make your next decisions based on your starting hands' status. The idea is to pounce on great hands but plays defensive with marginal hands. The best starting hands are A-A, Q-Q, J-J, A-K suited, A-Q suited, A-J suited, and K-Q suited.
You can raise comfortably with these anytime. If you have A-A or K-K, you can even raise post-flop if you sit on the dealer's right.
Play poker only when you are in a good mood
Poker, whether online or offline, is supposed to be an exciting game. Nonetheless, it needs utmost attention, patience, and presence of mind. Poker demands both - skill and luck. Naturally, when you are fresh and joyful, you can enjoy a good game of poker. You are open to improvements.
On the contrary, if you are exhausted, depressed, or simply not in a good mood, avoid poker or any table game that demands mental energy. You are likely to end up making costly mistakes and stressing yourself out. Do yourself a favour by not playing in such situations. You will save a lot of bankroll and frustration.
Moreover, if at any point, you feel yourself getting angry, quit the game immediately.
Source - Byo24News