Technology / Internet
Front Row wins 2013 ZOL Startup Challenge
06 Nov 2013 at 10:27hrs |
Views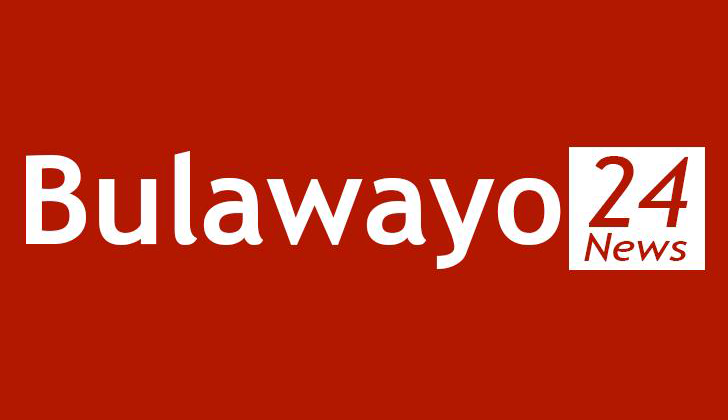 Front Row, an up-and-coming web-based business run by Mr Chenjerai Katanda and Ms Eunice Kadiki, won the 2013 Zimbabwe Online Startup Challenge, taking the grand prize of $5 000 cash plus an additional $5 000 worth of internet services.
The runners-up up were ZimboKitchen, run by Ms Rumbie Nkomo and Mr Aurther Shoko, and Testlabs, which is run by Mr Ndafara Tsamba and Mr Batanai Zengeni. The runners-up each won $2 500 cash and $2 500 worth of internet services from Zimbabwe Online (ZOL).
The annual Startup Challenge, which was first held in 2011, is administered by leading technology news website Technology Zimbabwe (TechZim). Its main aim is to help budding entrepreneurs involved in mobile communication and web-based businesses.
ZOL founder and chief executive David Behr, who was one of the judges, said this year's competition had been the best.
"We have received a very good crop of participants. The types of businesses in Zimbabwe are changing. We now not only have content providers but also have people who manage the content.
"Businesses are now urged to export rather than import goods and services and this should be of great benefit to the youth in Zimbabwe," he said.
Mr Behr went on to say that the internet ecosystem in the country had improved considerably. It was able to give Zimbabweans from all walks of life access to the World Wide Web and provide them with an easy means of communication.
He said the 2013 winning company had set itself apart from the rest of the participants after showing it had a business model with high potential for growth in the internet content business.
Front Row operates www.frontrowzim.com, an internet magazine that covers the school sports scene in Zimbabwe.
With school sports rarely given adequate attention in mainstream mediums, Front Row's website is filling a sizeable void for parents, school officials and the students themselves, who are all eager to keep up with relevant sporting developments.
All the companies invited to pitch had been good, Mr Behr said. He urged them not to give up but to continue working hard, to work more on their business models and to enter the ZOL Startup Challenge again next year.
TechZim editor Limbikani Makani, who was also one of the judges, explained that applications for the challenge were solicited via an online platform. The ZOL Startup Challenge team sifts through them to find the most eligible ones who are then invited to pitch to a panel of five judges
"Ten applicants are selected from the first round of presentations and are invited to pitch again for the second time a day later.
"After the second presentations, the ZOL Startup Challenge team selects the final five, who battle it out for the grand prize," he said.
Mr Makani went on to say the winners of the challenge in 2012, an online cattle auction business called Realtime Livestock Marketing System (RLMS), had since then attracted further funding to the tune of $250 000 and significantly increased the number of customers on its platform.
"One of the runner-ups of the 2012 challenge, who runs www.soccer24.co.zw, has made major progress as a business. The company has grown its audience for the website to about 200 000 visitors a month and its Facebook page has about 100 000 fans. The company has also attracted further seed investment from local investors," he said.
This year's finalists, apart from runners up ZimboKitchen and Testlabs, were BlacktoeTV and Spryads.
ZimboKitchen is an online resource with enticing visual guides that provides Zimbabwean recipes and international recipes for which it recommends local ingredients.
Testlabs offers provisional driving licence applicants a modern way to master the rules of the road. It was unique among the finalists in having not only a website but an offline product, Provlabs, which is sold on a CD.
Apart from Mr Behr and Mr Makani, the other judges were Adrenalin Advertising and Design Consultants managing director Bester Zambuko, former regional director of Compaq Computer Group Corporation Geoff Goss and Econet Wireless general manager of products and services Leon de Fleuriot.
Source - consultants