Technology / Internet
Nigeria criminalises identity theft
05 Nov 2014 at 23:07hrs |
Views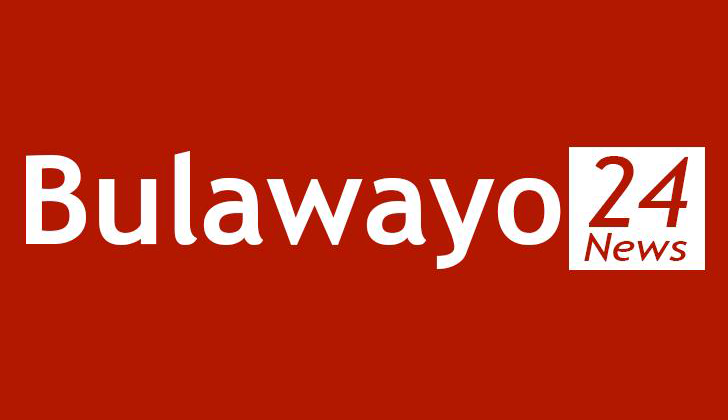 The Senate has passed a broad bill, which criminalises child pornography, cyberstalking, identity theft, and hacking government computers. The draft law, known as the Cybercrime Bill, had been debated and proposed in a variety of formats for a decade.
At just 43 pages long it's brief for its scope, as it seeks to create legal frameworks that bring Nigerian laws into line with international standards for prosecuting a variety of offences, from ATM card skimming and identity theft to possession of child pornography.
It has been heralded by deputy senate president Ike Ekweremadu as a "very important bill that not only seeks to fight corruption . . . but boost the image of the country within and outside".
Perceptions are important to Nigeria. While the country is associated with the infamous email scam, the deeper issue is that poor legal protections around intellectual and physical property are often cited as critical problem areas for foreign investors.
In its latest investment climate statement on the country, the US State Department says: "Much of Nigeria's market potential remains unrealised because of significant impediments to
investment that include . . . an inefficient property registration system, non-comprehensive intellectual property protections and enforcement . . . a slow and ineffective judicial system, unreliable dispute resolution mechanisms, insecurity, and pervasive corruption."
The government also recently introduced smartcard ID documents, which double up as a both an identity paper and a digital wallet.
By punishing data theft and online fraud with seven years imprisonment or a seven million Nigerian naira fine (approx $350 000), the government is hoping to send signals to
overseas investors that it's on the case.
The law increases the punishment to 14 years in prison for online crimes that result in physical harm, and life imprisonment for crimes that lead to death. Hacking attacks aimed at national infrastructure are punishable by at least 10 years.
According to This Day Live the law also criminalises internet cafe owners who knowingly allow their premises to be used for committing a crime.
While the law may be phrased to show the seriousness of intention, it has been hotly debated over the course of its passage through the legislature.
Gbenga Sesan is the executive director of the Paradigm Initiative Nigeria , a social entreprise that focuses on creating jobs through online opportunities and internet freedom.
He says that activists have worked hard to remove clauses that might be used to suppress civil liberties.
"The version that has just been passed by the Senate has gone through a lot of changes," Sesan explains, "And some of the most thorny issues around unfair punishment that could be used as political tools have been excluded."
Sesan warns that the bill has yet to be passed by the House of Representatives and that new amendments may yet be added before it is signed into law by president Goodluck Jonathan.
"This is Nigeria," he said, "every possible loophole will be exploited by political office holders who wish to take advantage of the climate of impunity to use existing laws against perceived enemies in the opposition or active citizenship as has been seen in other countries . . . we will study to be sure that no new provisions have made their way in, that could hurt internet freedom."
Source - ZDNet.