Technology / Internet
Google unveils its new logo design
01 Sep 2015 at 18:22hrs |
Views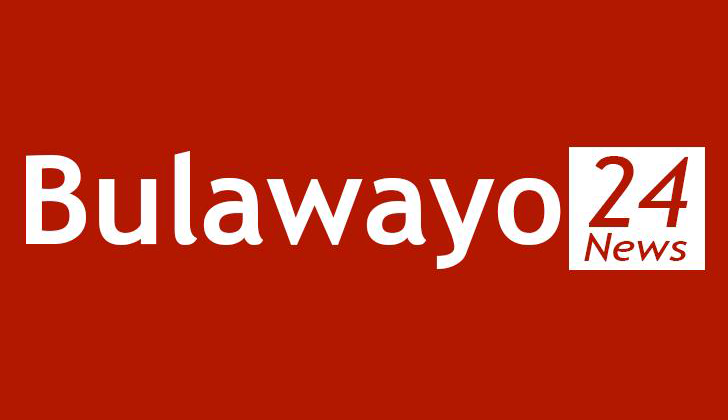 Search giant Google has unveiled a major redesign of its logo, which went live on its landing page across the globe on Tuesday.
Google said its new logo, which features a cleaner sans-serif typeface, signifies its growing reach on multiple devices.
"Google was one destination that you reached from one device: A desktop PC," said the company in a blog post on Tuesday.
"These days, people interact with Google products across many different platforms, apps and devices—sometimes all in a single day," added the search giant.
"Meanwhile, we're bidding adieu to the little blue 'g' icon and replacing it with a four-color 'G' that matches the logo," said Google.
Source - google