Technology / Mobile phone
Econet trials educational content and tablet scheme
04 Feb 2014 at 06:52hrs |
Views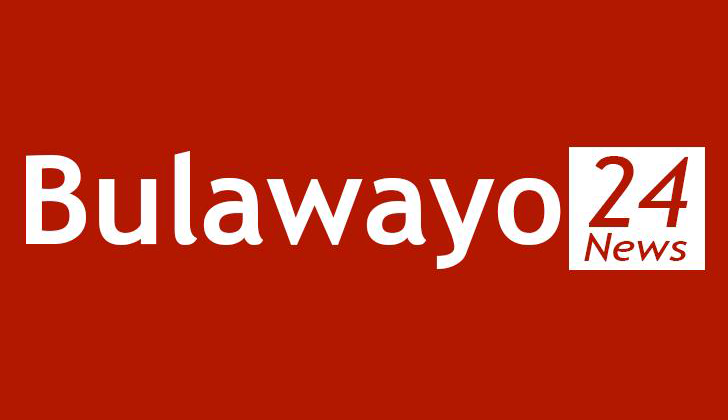 Zimbabwean operator Econet Wireless has launched a four-month pilot for a scheme called EcoSchool, which aims to provide resources, lecture notes and educational content at discounted prices.
This information will be provided on customised EcoSchool tablets, bundled with affordable data packages. Content can also be accessed using any registered Android tablet.
Initially, tertiary education content will be made available through the service, under the brand EcoSchool College. The pilot project is limited to specified students at the University of Zimbabwe College of Health Science.
Students participating in the pilot will pay $5 a month for access to the tablet, eTextbook platform and allocated data. Econet says after EcoSchool is commercially launched, prospective users will be able to subscribe by registering at an approved Econet shop.
Source - TeleCompaper.com