Technology / Mobile phone
Zimbabwe mobile penetration at 104.4%
18 Mar 2014 at 15:36hrs |
Views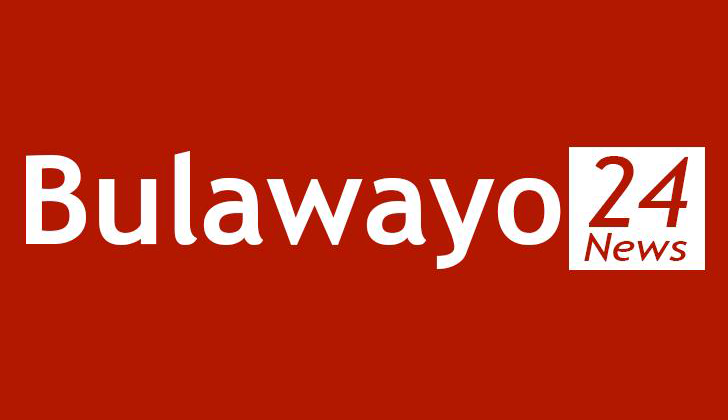 Zimbabwe's improved tele-density has opened up opportunities for mobile money services.
This should provide impetus for growth in the country's usage of electronic payment systems. Last week Information and Communication Technology Minister Shamu told an participants at an ICT Expo that the country's tele-density now stands at over 100 percent.
"The mobile penetration for instance has risen to around 104,4 percent thus translating to approximately 13,6 million subscribers in the country. This has opened up opportunities for innovative and enhanced mobile services such as e-money transfers and e-transactions," he said.
Zimbabwe's utilisation of electronic payment systems is as yet below expectations. In January while presenting the 2014 Monetary Policy statement, acting Reserve Bank of Zimbabwe governor Charity Dhliwayo lamented the country's cash "economy status".
"The Zimbabwean economy has increasingly become a cash economy in spite of the Reserve Bank's efforts aimed at promoting electronic means of payment. "There is a notable rise in the propensity by many formal and informal corporates as well as individuals to settle transactions in cash."
A country's tele-density measures the number of active mobile phone SIM cards and landlines as a percentage of the country's total population. Mobile telecommunications firm, Telecel, recently launched its mobile money transfer entity, Telecash, which will add to several such similar electronic payment systems, including rival Econet's Ecocash and NetOne's OneWallet.
And with a large percentage of the population using mobile telecommunications, observer anticipate a corresponding rise in use of mobile money transfer, rather than cash.
Showing its seriousness in promoting electronic payment system in Zimbabwe, the RBZ last month issued a directive to ban "exclusivity agreements" within the telecommunications sector, in which some companies had barred its agents from doubling up as agents for rival firms.
The RBZ said the "exclusivity agreements" would hamper its efforts in promoting financial inclusion and the expansion of financial services in the economy.
Meanwhile, although the tele-density figure is at 104,4 percent, this does not necessarily mean that the entire Zimbabwean population has access to mobile telecommunication services.
This is because the tele-density rate only counts the number of mobile SIM cards on the market in a given quarter, but does not take into account actual unique individuals.
Hence actual individual penetration could be much lower, as people tend to have multiple phones and dual SIM phones. To the extent that most people can now use their mobile phones to access the internet, a rise in the tele-density rate should be followed by an increase in the internet penetration levels. However, there is still some significant lag.
Source - BH24