Technology / Mobile phone
Econet pushing for smart-phone penetration
29 May 2014 at 20:48hrs |
Views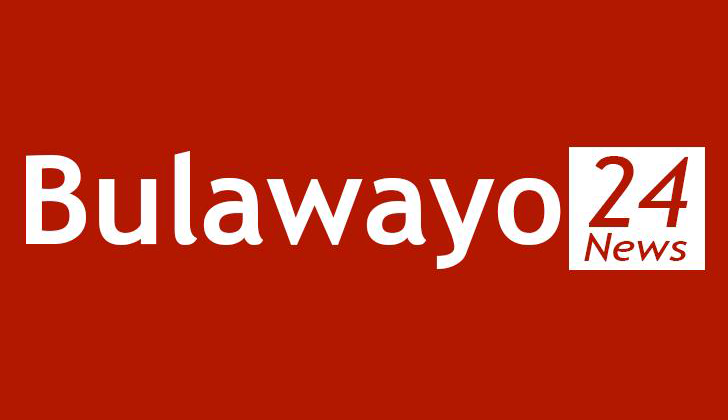 Econet Wireless says it is making inroads to increase smart phone penetration in the country with a view to increasing broadband usage.
Speaking at an investment forum, Econet chief executive Douglas Mboweni said the telecommunications industry was now being driven by broadband and overlay services.
"We have taken a deliberate initiative to increase smart phone penetration to increase our revenues through broadband usage. We are working on increasing smart devices usage because these gadgets are data hungry and will drive our broadband usage," he said.
He said Zimbabwe's smart phone usage was below 10 percent while South Africa was already at 20 percent.
Mboweni said the reason why the penetration rate was still low was the high cost of smart phones in an economy struggling under liquidity challenges.
"The cost of buying a smart phone is too high in Zimbabwe, you can hardly get a smart phone worth less than $100," he added.
He said Econet, through Steward Bank, was giving customers access to credit to buy smart devices.
"If you look at what you can do with technology which you could hardly do before, you will see that is why it will drive our growth going forward," he said.
Source - BH24