Technology / Mobile phone
New app for calculating lobola
23 Jan 2015 at 14:21hrs |
Views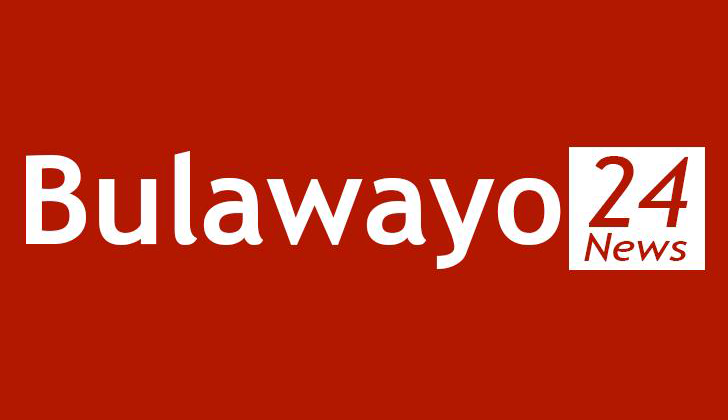 It's one of the oldest cultural traditions in Africa and now a startup tech company in Gauteng has come up with an app to calculate Lobola.
The app, developed by Johannesburg techno boffin Robert Matsaneng, is available from the Android app store and is being developed for iOS and BlackBerry.
The app first asks for your age, height, weight and waist size, then asks you to honestly rank how attractive you are between "not at all" and "really hot". It then asks for your highest qualification, and if you are employed, previously married or have children.
For a 25-year-old woman who is 1.65m tall, weighs 55kg, wears size 32 pants, considers herself "really hot", has a matric, is employed (no specifics required ) and has children (number not required), the prospects look surprisingly bleak. She is worth a paltry R5000 and no cows at all. But if the same woman has no children or previous marriages, she is worth R40000 and five cows.
Matsaneng, 26, said he developed the app because "my friends are getting married and I don't want them to be ripped off".
But he was quick to stress that the app was "pure entertainment".
He said he had tested it on "many" women.
Source - online