Technology / Mobile phone
LG unveiled a new Android device
04 May 2015 at 07:31hrs |
Views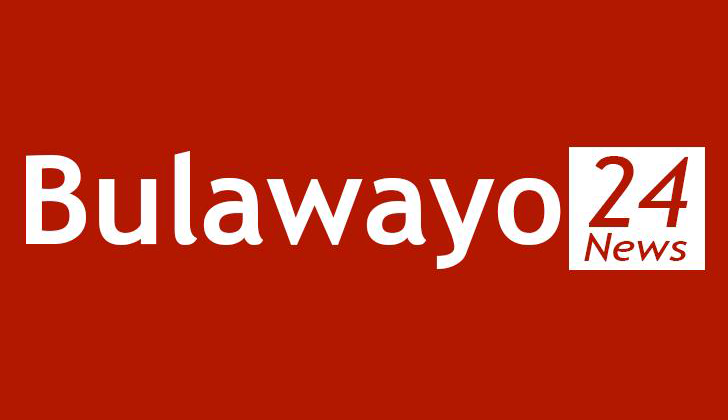 LG unveiled a new Android device, the G4 last week at the New York press event.
At the event in New York LG President and CEO Juno Cho stated, "every smartphone now looks the same as if someone decided it was the right way"
He added, "as LG we have decided to offer a simple, unique experience and an innovation for a better experience."
Hands on the device your eyes will be first drawn by its great visual experience. It has a 5.5-inch QHD display screen. QHD display (quad high definition resolution) technology offers higher resolution screen display because it has more than 3.5 million pixels that enable you to see almost everything in an amazing detail. QHD display has four times as many pixels compared to a HDTV, video standard and it is 20% better than that of its precedor the G3
At the back LG enhanced the camera experience for photographers by adding a 16 megapixel camera with a f/1.8 low light lens. The f/1.8 low light lens is faster and gives shaper, clearer images in almost any light and it is the first of it's kind to be used on phones in the US. They also added a 8 megapixel front camera, which is too much compared to other companies but it captures you perfectly.
For photographers LG added a Manual Mode to the camera if you would want to shoot like a pro. In this mode they added advanced controls reserved for DSLR cameras. They packed several controls like light trail, shutter speed, ISO, level gauge and histogram.
If you are not interested in being a pro the camera can also be turned to Simple Mode which is meant for basic shooting.
Besides that under the hood the G4 houses a 32 GB storage, Qualcomm snapdragon 808 processor, 1.8GHz 64-bit Hexa-Core and a 3 GB RAM. The device supports an external SD card that ranges from 2GB up to 2TB. Like the older devices it has a removable 3,000 mAh battery. LG G4 will be running the new Android 5.0 Lollipop.
The device will be housed with either a brown or black Metal Craft Ceramic and gray or white Leather Craft. The devices style looks like the G3 and they have also kept all the physical buttons at the back. Juno Cho LG president and CEO also added that" the device is comfortable for grip and use.
Unlike its competitors the G4 has an added advantage of a removable battery and a changeable back cover.

----------
Tawanda Nomatomá can be contacted at tnomatoma@gmail.com
Source - Tawanda Nomatoma