Technology / Motors
Qualities to look for when choosing a digital marketing agency
27 Aug 2021 at 20:15hrs |
Views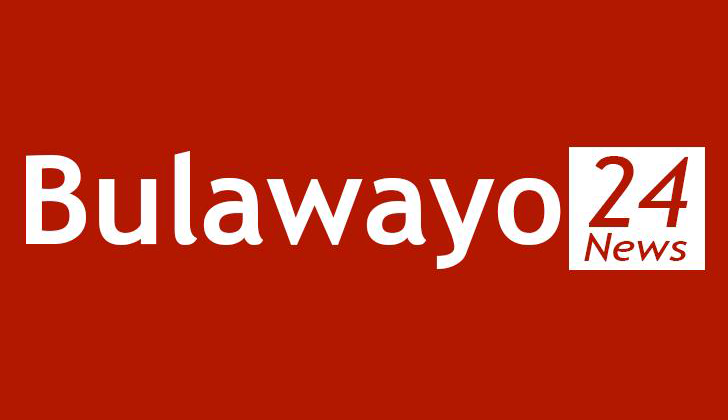 Qualities to Help You Pick the Right Digital Marketing Agency
A business thrives when it has a larger consumer base. A business requires exposure in the competitive market and the target audience to grow its customers. For that, digital marketing is the best tool for your business. No one can deny the widespread use of technology, especially social media. By choosing a
well-reviewed digital marketing agency
, you can pave the way to success for your business in the modern competitive entrepreneurial world.
What Qualities Should You Consider in a Digital Marketing Agency?
There are many qualities that you should look for in a digital marketing agency. Some of the essential factors include honesty, reliability, responsiveness, and a compassionate attitude. However, these are not the only qualities you should consider when partnering up with a marketing agency to promote your business activities, services, and products. If you require the most effective marketing strategies, marketing results, higher target audience exposure, and multiple avenues to promote your business, look at the qualities below. A digital marketing agency with all these qualities becomes your partner in delivering success for your business.
-- SEO Optimization
SEO optimization helps to increase and divert the web traffic to your website. By using the right tools, methods, and strategies, the right digital marketing agency can help you promote your business to a greater audience on the internet. SEO optimization helps you rank higher in the SERPs.
-- Social Media Outreach
A well-equipped agency has all the right tools and resources at its disposal. Therefore, you can enjoy a wide outreach on all popular social media platforms with millions of users. The agency can help you promote your business, grow your revenue and online presence in the best way possible.
-- Content Marketing and Sales Optimization
Content creation refers to writing blog posts, articles, newsletters, etc. By writing the most relevant information and generating valuable content that reflects your business, a digital marketing agency can help your business appear in the top results of keyword searches. They have experts who use the keywords in your content most relevant to your business.
-- Support for Multiple Industries
A digital marketing agency shouldn't cater to a single type of business. This means that they should be knowledgeable enough to handle the marketing needs of businesses from different industries. Hence, a digital agency like Ruby Digital can meet your marketing needs in the most diverse and creative ways possible.]
Frequently Asked Questions
Looking for more info? We've compiled a list of FAQs - check them out!
-- What are the common services that a digital marketing agency provides?
Their services could include sales optimization, content marketing, paid ads, branding, SEO optimization, Website optimization, and more.
-- How do I know that a digital marketing agency is right for me?
Learn about the goals, ambitions, and mission statement of the agency. If they meet your business's aims, then you are good to go.
-- What skills should you demand in the digital marketers that you hire?
They should be tech-savvy, proficient in data analytics tools, SEO optimization, and have a user-centric mindset to deliver the most optimal results.
Source - Byo24News