Technology / Other
Morocco: Creating IT opportunities for self-starting youth
24 Mar 2017 at 19:40hrs |
Views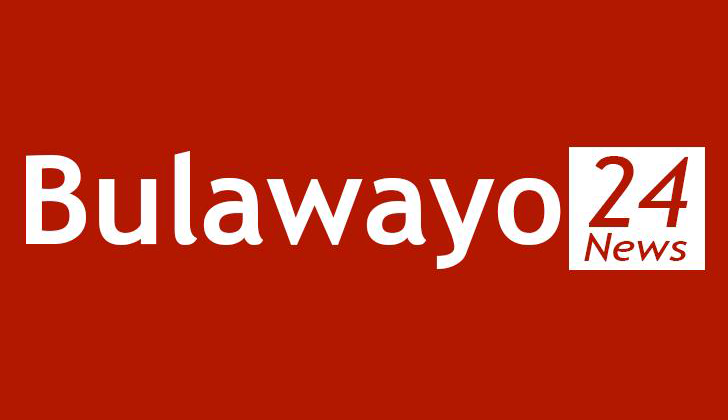 Soufian El-Kherchi, an intern at Clean Rabat, a small organization in Morocco's capital, spent most of his days giving information technology support and setting up its network.
Bustling with ideas and plans for the future, Mr. El-Kherchi, a computer science major, looked forward to formal employment after his internship. However, one day he got thinking about starting his own IT business.
"I had acquired enough experience and after analysing the situation, I wanted to set up my own business," he told Africa Renewal.
So, at the age of 24, Mr. El-Kherchi borrowed 6,000 dirhams (about $600) from family and friends to get started. In July 2016, he launched Universal Innovation and Development (UNOVADEV), to provide IT services, vocational training, as well as import and export services.
In less than six months, UNOVADEV had eight clients including hospitals, schools, education centres and marketing companies.
"To me, it's a success, especially because all my clients are happy with my work," he says.
On average, Mr. El-Kherchi, now 26, makes up to $10,000 in profits a month, not bad at all for a company that is hardly a year old.
UNOVADEV currently employs a dozen young people and plans to hire more. "I would like to train talented young people and create more jobs and wealth," Mr. El-Kherchi told Africa Renewal. "For example, I plan to recruit two young people in the next two months—a web developer and a graphic designer. I will also employ several trainers to expand our training project."
Not all rosy
However, it has not been all smooth for the young entrepreneur. He had to contend with red tape when he was registering his company. There was not much information available on the procedure, forcing him to turn to friends and the internet for specific details, including filling out numerous government documents.
But he was undeterred despite being from a generation of young people who are in a rush. "Time is money," he repeated often during the Africa Renewal interview.
Mr. El-Kherchi says young people ought to acquire skills in IT, to widen their vision of the world and become more creative. "The IT industry is an interesting as well as challenging industry nowadays; everything must be in compliance with IT requirements. The world is advancing by leaps and bounds so that we as individuals are obliged to adapt or be left out."
To the young people who want to venture into business, he has one message: "You should never give up. You must have self-confidence and not be discouraged by anything."
Unemployment is on the rise in Morocco, with many people without jobs, including young people with college degrees, according to official figures. To deal with the problem, local authorities are helping young people set up their own businesses and increase productivity.
One example is the creation of a foundation in 2010 to promote entrepreneurship and business ventures among the youth in rural areas, the Young Entrepreneur Foundation.
"Our strategy is to establish locally-based structures, called Maison du Jeune Entrepreneur (Home for Young Entrepreneurs), where young people can get information in creating and developing companies in the rural areas," Rida Lamrini, the foundation's president explains.
Source - www.un.org/africarenewal