Technology / Other
5G transforming tech
11 Feb 2019 at 10:58hrs |
Views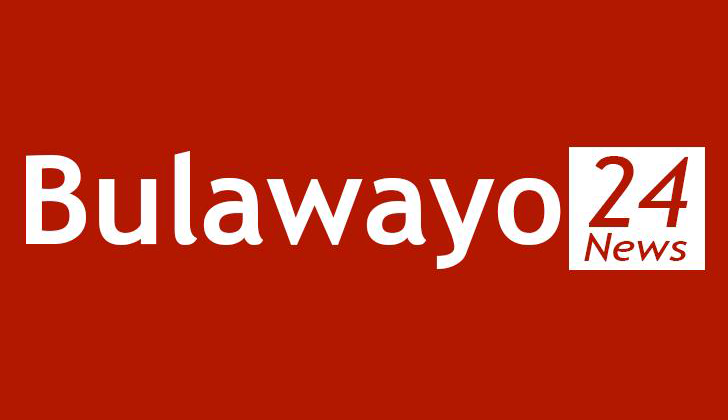 5G, which stands for "fifth generation," is an upcoming standard for mobile telecommunications service that promises to be significantly faster than today's 4G technology. It will allow users to browse the internet, upload or download videos, and use data-intensive apps or features such as virtual reality much more quickly and smoothly than is possible now. The next generation telecom networks (5G) has started hitting the market end of 2018 and will continue to expand worldwide. 5G's arrival is transforming tech. Here is everything you need to know to keep up.
5G technology is driven by 8 specification requirements Up to 10Gbps data rate -> 10 to 100x improvement over 4G and 4.5G networks 1-millisecond latency 1000x bandwidth per unit area Up to 100x number of connected devices per unit area (compared with 4G LTE) 99.999% availability 100% coverage 90% reduction in network energy usage Up to 10-year battery life for low power IoT devices 5G networks, now in the final testing stage, will rely on denser arrays of small antennas and the cloud to offer data speeds up to 50 or 100 times faster than current 4G networks and serve as critical infrastructure for a range of industries. Deals to start building mass-market 5G networks are still largely a year away, but by 2025, 1.2 billion people are set to have access to 5G networks - a third of them in China, according to the global wireless trade group GSMA.
Moving to new networks promises to enable new mobile services and even whole new business models, but could pose challenges for countries and industries unprepared to invest in the transition. 5G performance targets high data rate, reduced latency saving, cost reduction, higher system capacity, and massive device connectivity. The first phase of 5G specifications in Release - 15 will be completed by April 2019 to accommodate the early commercial deployment. The second phase in Release-16 is due to be completed by April 2020 for submission to the International Telecommunication Union (ITU) as a candidate of IMT-2020 technology.
Enos Denhere is an Entrepreneur, leadership Success Coach, and Freelance Journalist. For his services, you can reach him via email enosdenhere@gmail.com. App +263773894975
Source - Enos Denhere