Technology / Other
Africa Gaming Industry and its Potential Growth
15 Feb 2021 at 08:16hrs |
Views
A few years back, Africa seemed a less profitable market for most online businesses, especially overseas brands that had their sights on more developed markets. However, time has shaped the continent's online market uniquely. Africa now holds the most substantial potential among digital economy prospectors for a thriving online community with the largest youth population globally.
In fact, some businesses are already reaping great returns from Africa's digital space in leading countries like Nigeria, South Africa, and Kenya. These are the pacesetters of the continent's internet market. For example, Kenya boasts an 80+ percent internet connectivity score while South Africa and Nigeria have the largest numbers of internet users in the West and South of the continent. These trends raise interest in how the online gambling industry is developing and whether the future holds any promises for Africa's blooming industry.
Hindrances to Online Gambling Success in Africa
One of the major setbacks pulling the African market back is poor law enforcement. Most African countries have outdated gambling laws; hence the highly lucrative industry is stymied by redundant technicalities. Some countries even lack enough regulations to enforce healthy gambling or customer protection policies. In most Subsaharan nations, outdated laws make it hard to start and run an online operation, let alone gambling.
In South Africa, for example, the country is subdivided into provinces, each formulating its own gambling laws. Poor internet connectivity is also a major drawback in most countries. The East African region has the best internet connectivity. However, even in the west, where Nigeria dominates, poor internet connectivity is still a major concern. Nevertheless, Africa has a ready and strategic market for gambling. The majority of the African youths are ridiculously disfranchised in the job market and are already receptive to online opportunities. The African population also holds a vast fun base for sports betting, especially on soccer.
Dominant Gambling Trends in Africa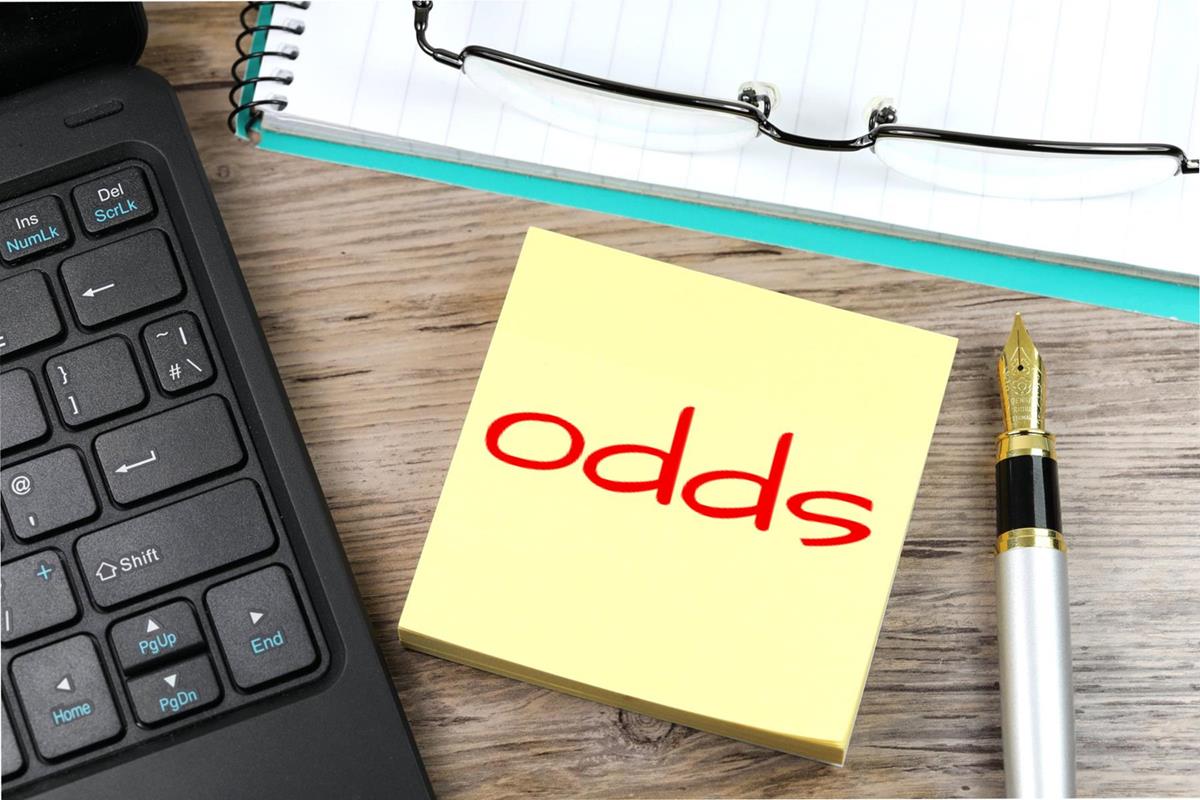 Soccer is the most popular sport in Africa. It takes an undisputed spot in the gambling market, with data showing that Kenya, Nigeria, and South Africa recorded 40 billion USD in 2018 alone. Many talented African players participate in major world tournaments and are signed professionally to prestigious soccer leagues worldwide. This draws huge attention from the continent. The English Premier League and Europe Champions League are the most famous tournament that attracts a vast share of gamblers.
Africans are steadily showing interest in other sports markets such as horse racing and thus raising the
potential growth of the gambling market in Africa
. Emerging trends also include lotteries, for example, the national lottery of South Africa. On the other hand, Esports has a minimal audience but is projected to catch up in the new decade thanks to substantial technological investments made by governments and international brands.
Developments Promoting Gambling in Africa
Recently, many developments such as reduced mobile data charges have boosted internet connectivity in the continent. Nigeria now has over 60 million gamblers, and more than half the adults in South Africa engage in gambling. In general, Africa has more than 200 million gamblers aged between 18 and 24. In the next five years, this population will still be youthful, and an additional customer-base is speculated to promote the industry's growth further. It is expected that the number of youths below 24 years shall have increased by about 50% come 2050.
This growth can be attributed to the sustained improvement of infrastructure such as easy-to-use mobile banking systems. Kenya's Safaricom has won several global awards for mobile banking brands changing people's lives, thanks to its M-Pesa services, which enables people to make instant payments with their sim cards. South Africa is now working on its costly mobile data charges to make internet access more affordable. Nigeria has one of the largest internet networks in the continent, which enables its thriving industries such as music and film. Other significant players in the online market include Uganda, Ghana, and Tanzania, which are avidly tracking the above pacesetters.
Esports in Africa
Some Global companies have seen Africa's online market potential and are making plans to reap early benefits. Such include India's eSports company
Nodwin Gaming
, which has already invested in Nigeria and Kenya and now plans to launch its biggest move in South Africa. The company's founder and Directing Manager, Akshat Rathee, says the country has many promoting factors. He says the market filled with English speakers is a great boost for its plan to expand to other African nations. Their main goal is to make eSports readily accessible to Africans. He also added that the company would not impose charges at kickoff to afford the young market ease of entry. Ubisoft has also invested in the continent.
Africa has a knowledgeable population despite its shortcomings. Some players have made it to eSports tournaments and are creating opportunities for other Africans. For example, Bravado Gaming is a South African team ranked 18
th
worldwide in the famous Counter-Strike: Global Offensive game. Sylvia Gathoni (Queen Arrow) is the first Kenyan female to participate in eSports competitions as an independent gamer, and she managed to secure sponsorship from a reputable global brand. Brian Diang'a is an inspiration to the disfranchised living in African slums, having managed to become a competent Mortal Kombat player in professional eSports competitions. The Kibera-born Kenyan now works with Pro Series Gaming to make eSports more accessible to other Africans.
The future of modern gambling in Africa will definitely take a new appeal in the coming years.
Source - Byo24News