Technology / Other
3 crucial factors to consider in cryptocurrency day trading for you
21 Jun 2021 at 17:33hrs |
Views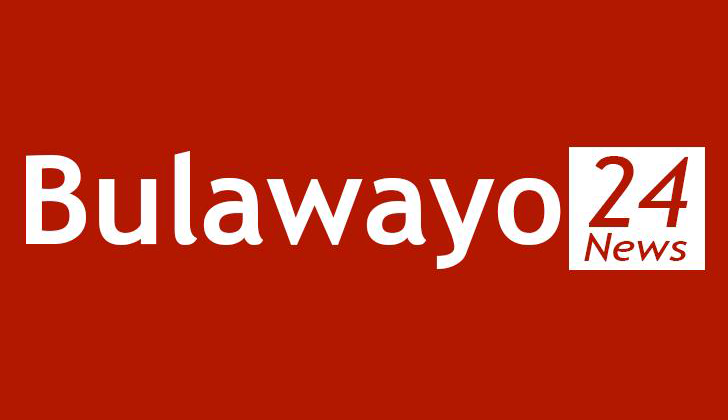 Are you aware that the emergence of internet trading platforms has spurred the rise of day trading as a profession? This may appear to be a fantastical scenario. However, as with any successful business, a high level of talent and experience are required. Day trading in crypto can be profitable, but it is undoubtedly riskier than trading in a regular money system. Continue reading to learn about the considerations to make when day trading cryptocurrencies.
- Taxes
Cryptocurrency
taxes is arguably the most crucial thing to consider when day trading. Many nations have specific criteria for what is and aren't a taxable event on a worldwide scale. The cost of day trading cryptocurrency taxes varies depending on where you live. From a tax standpoint, it's often preferable to HODL crypto rather than make regular traders like day traders. Due to wash sale laws, you won't benefit from tax-loss harvesting like long-term investors.
- Exchange Protection
Cryptocurrencies are thought to have been engaged in 80 percent of cyber theft during the last decade. Cryptocurrency merchants have always had to deal with security issues. Never assume that your valuables are safe, even if the exchange has a crypto insurance policy. It's critical for day traders to choose a trading platform with a solid security reputation because they'll likely keep more money on centralized exchanges than the average investor.
Even more crucial, you should always keep your crypto protected and take essential safeguards to keep your assets safe. Using two-factor authentication, whitelisting addresses, and avoiding phishing scams are just a few simple strategies to keep your money safe. Using a decentralized exchange that allows non-custodial wallets, such as
Cardano Blockchain
and others, is also an excellent alternative to a centralized exchange. The problem is that most decentralized exchange systems support fee-intensive software. Thankfully, new forms of decentralized exchange systems make it more viable for crypto day traders to have both reduced trading fees and more security.
- Signal Groups
There are a plethora of free and paid organizations dedicated solely to crypto signaling. Joining a community with a similar purpose can teach you many basic best practices for crypto trading. There are various sites where you may learn from some of the world's finest day traders. As a result, it is recommended that you conduct your study and select the instructional resources that are most appropriate for you. It's a good idea to look for trading methods in a variety of areas. It is, however, ultimately up to you to make your financial judgments.
Ninety-five percent of traders fail, according to popular belief. No comprehensive research backs up this claim. Many people, however, believe that the failure rate is substantially higher. It takes expertise and discipline to become a professional day trader. Not allowing your emotions to influence your decision-making is one approach to go on the path to success. It's critical to consider essential parameters like taxation and exchange security, trading on a secure decentralized exchange like Cardano Blockchain, joining paid or unpaid signal groups, and making evidence-based trades.
Source - Byo24News