Technology / Science
Unmanned Russian rocket fails to reach target
07 Aug 2012 at 04:34hrs |
Views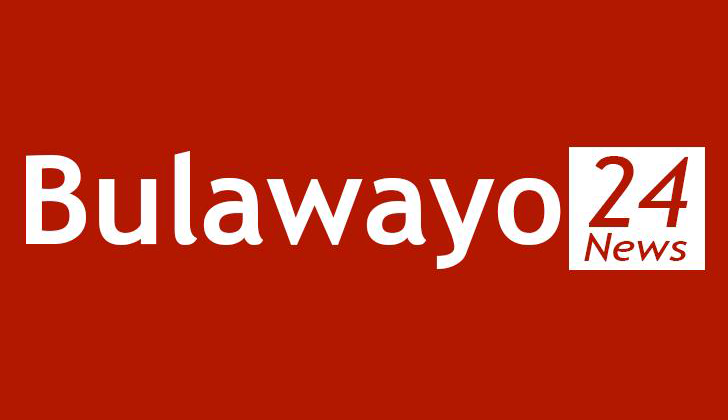 Russia's federal space agency says an unmanned rocket and its payload of two communications satellites failed to reach orbit, the latest in a series of failures that has dogged Moscow's space program.
Roscosmos said Tuesday that a secondary booster module of the Proton-M rocket carrying Russian and Indonesian satellites switched off earlier than expected minutes after late Monday's takeoff from the Baikonur cosmodrome in Kazakhstan.
Last August, Russia lost contact with a communications satellite shortly after a Proton-M launch. In 2007, a Proton-M carrying a Japanese communications satellite crashed.
Roscosmos spokesman Alexei Kuznetsov told the Itar Tass news agency Tuesday that Roscosmos might halt Proton-M launches after an investigation.
The 50-meters (165-feet) long booster with a payload of up to 20 metric tons has been in use since 1965.
Source - AP