Technology / Science
Complicated trade
12 Jan 2011 at 13:21hrs |
Views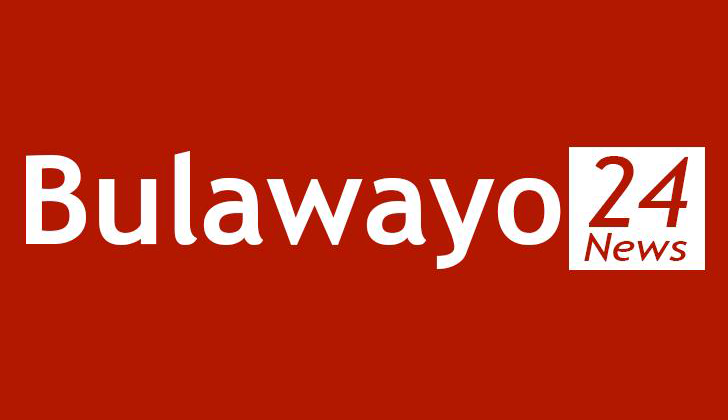 The cave complex, known as Areni-1, is in the Little Caucasus Mountains near Armenia's southern border with Iran. The press itself is a shallow clay basin about 1m in diameter, surrounded by grape seeds and dried-out grape vines.
The team found grave mounds nearby and obsidian tools - indicating some complicated trade was going on. The closest source of obsidian, a black glassy mineral, is 60km to 70 km away, a three-day walk, Areshian said.
"We can say that this was a quite complex society formed by multiple communities," he said.
Source - Byo24NEWS | Reuters