Technology / Science
Tools point to earlier sea travel
12 Jan 2011 at 13:21hrs |
Views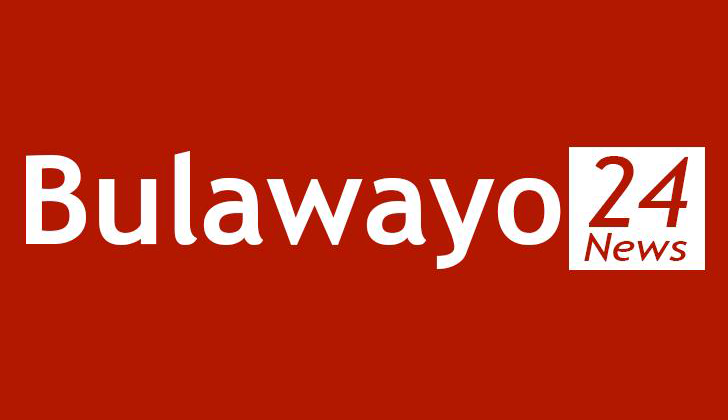 Athens - Greece's culture ministry says archaeologists on the island of Crete have discovered what may be evidence of one of the world's earliest sea voyages by humans
A ministry statement says archaeologists from Greece and the US have found rough axes and other tools thought to be between 130 000 and 700 000 years old in shelters on the island's south coast.
Crete has been separated from the mainland for about five million years, so whoever made the tools must have travelled there by sea (a distance of at least 60km).
The previous earliest evidence of open-sea travel in Greece dates back 11 000 years (worldwide, about 60 000 years - although considerably earlier dates have been proposed).
The ministry said on Monday it is to conduct a more thorough excavation of the area.
Source - Byo24NEWS | Reuters