Technology / Software
Voice stress analysis widely used for truth verification
12 Jan 2017 at 14:26hrs |
Views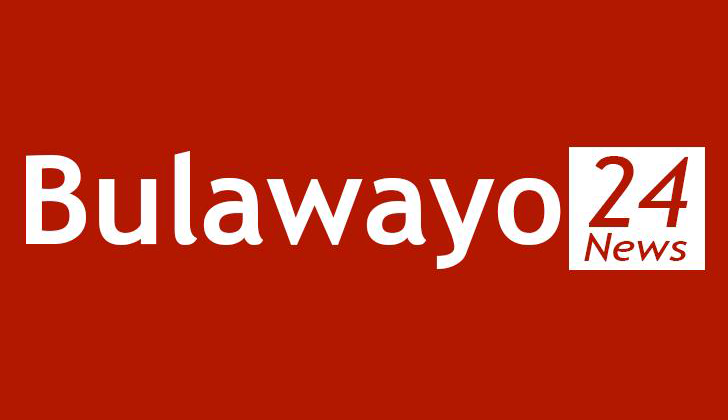 The use of lie detection tests has become topical in recent weeks, following reports in the local media last month that Zimbabwe Revenue Authority staff are to be given polygraph tests
Tests to determine the honesty of staff have been in use for a long time in Zimbabwe, as elsewhere, particularly where fraud or thefts are suspected and in areas where honesty is of the utmost importance, as is the case where money and payments are handled.
Safeguard Investigations for years used a Psychological Stress Evaluation (PSE) test to assist it in its investigations and to test the honesty of those seeking employment with clients who needed to ensure the personnel they were employing were honest.
Currently it uses Voice Stress Analysis technology, developed by VIPRE Technologies in the United States, for truth verification.
The Voice Stress Analysis system identifies stress in the voice as it passes through the voice folds in the throat, in response to a question that has consequences and requires a yes or no answer.
Unlike the polygraph that uses various body attachments to measure pulse, respiration and skin conductivity, the VIPRE system employs a less invasive voice recording method to obtain its result. It automatically generates a score-able chart that is analysed by the operator.
As with the polygraph, those subject to the test are asked a series of questions, including control questions to which the answers are known.
However, there are no wires connecting the subject to the testing system. The system just uses a microphone, which self-adjusts to background noises automatically.
The technology is used by Safeguard Investigations to verify for a client the integrity and honesty of a job applicant and employees in high risk areas such as finance, till operating, cash offices and transportation.
It is also used to test the honesty of suspects in an investigation and to confirm the integrity of Safeguard personnel, given the importance of honesty within the security profession.
While it is understandable that employees may feel anxious about undergoing truth verification tests, those who have nothing to hide should be relieved that such tests are likely to exonerate them from any wrong-doing.
"The process serves to exonerate, rather than implicate and separates the innocent from the guilty," explained Safeguard Investigations general manager Steven Jennings.
"It should also be seen as a positive for one's CV. The fact that a person has been tested (maybe a number of times in sensitive and high risk areas) and has consistently passed must be a significant advantage when wishing to progress in an organisation or move to other employment,c he said.
Safeguard Investigations conducts Voice Stress Analysis testing under the supervision of a qualified psychologist. It complies in all respects with legislation regulating the use and control of this equipment.
Voice Stress Analysis is widely used nowadays for truth verification by police forces and in insurance fraud investigations in many countries.
Safeguard Investigations carries out a wide variety of private investigations, including undercover operations. It has found the used of Voce Stress Analysis useful in eliminating suspects when investigating thefts and fraud, as well as in assisting clients to verify the honesty of potential or existing staff.
Source - Agencies