Technology / Software
Zimbabwe, Microsoft in education pact
28 Sep 2014 at 11:30hrs |
Views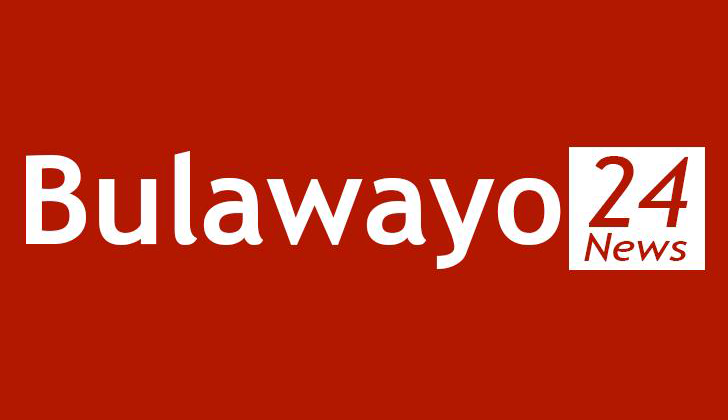 GOVERNMENT is negotiating with US-based Microsoft Corporation - the world's biggest computer software company - for provision of modern ICTs that could be used in the education sector, among other key economic areas.
A delegation from Microsoft Corp, led by its Middle East and Africa president Mr Ali Faramawy, last week held closed-door meetings with Zimra Commissioner-General Mr Gershem Pasi, officials from the Ministry of Education and others from the Reserve Bank of Zimbabwe.
Government and Microsoft hope to forge a Partners in Learning Education Transformation Agreement for the software company to assist in promoting the use of technology in education.
The two parties are also exploring how the local education sector could benefit from Microsoft Corp's Shape the Future Programme, which allows people access to ICT devices like computers and smartphones at discounted prices.
"Microsoft is always working to bring the benefits of technology and technology skills to all. We share the ultimate aim of all stakeholders to use technology to help improve education and learning, create opportunity, and raise living standards for people around the world," Mr Ali told The Sunday Mail.
"Zimbabwe's ICT is growing and there are lots of opportunities. There is a lot that technology can help with in Government and education. The people here are also keen to learn so the general outlook is very positive."
Mr Ali toured the Harare Institute of Technology and Chogugudza Primary School in Domboshawa to get first-hand appreciation of the use of information communication technologies at both tertiary and primary education levels.
In May this year, Microsoft Corp met with vice-chancellors, deputy vice-chancellors and directors of ICTs in Zimbabwe's tertiary institutions.
Chogugudza Primary benefited from President Mugabe's schools computerisation scheme, which is tailored to boost ICTs' use in education. The rural school now has a lab with a ratio of 40 computers to 55 pupils and each student is accorded one hour of computer lessons every week.
President Mugabe's programme has benefitted a lot of schools by introducing technology to formerly technologically excluded areas like the rural areas. A lot still needs to be done, however, as computers remain in short supply, with the computer to pupil ratio still relatively low. Further, access to electricity is not sufficiently widespread to ensure maximum benefits are derived from ICTs.
Chogugudza Primary head Mr Zabron Gombwiro said although two computer labs were not enough, the school was using ICTs to motivate children to come to school.
"Children are intrinsically motivated to learn in friendly atmosphere, hence, absenteeism is no longer a challenge. But more still needs to be done, the whole school has 80 computers for 1 880 pupils. There is also no billing system in place, if the wireless codes leak, the community can download personal information which becomes costly to the school's bandwidth."
Microsoft Corp, valued at US$384 billion, develops, manufactures and sells a wide range of personal computers, software and electronics. Mr William Gates and Mr Paul Allen founded the firm in 1975.
Government is keen to make the best of Zimbabwe's booming Internet and cellular phone use, hence, the deliberate thrust on entrenching ICTs in all its systems.
In the five-year period from 2009, the number of broadband users has soared from a few thousand to 5,6 million. Treasury statistics puts the number of mobile phone users at 13,9 million, exceeding the human population of 13,1 million. This implies a mobile penetration rate of more than 106,4 percent.
Internet data services have also grown to 43,1 percent.
Additionally, 10 percent of Zimbabwe's mobile phone subscribers use smartphones "which presents the potential that the country has to become a leading African nation for innovation and technology".
Source - Sunday Mail