Technology / Software
How technology can help African businesses transform their HR and payroll functions
12 Mar 2015 at 19:17hrs |
Views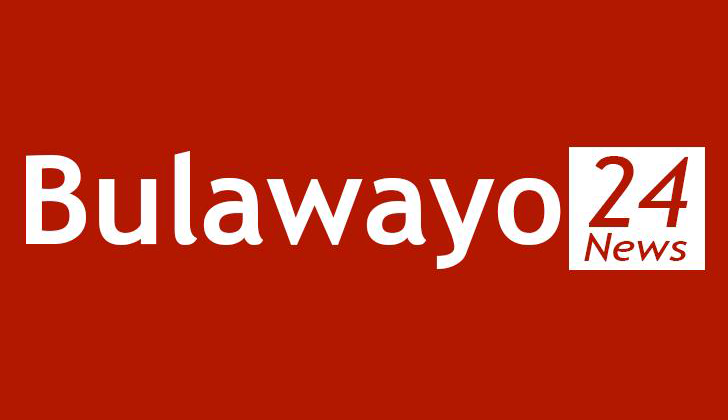 How technology can help African businesses transform their HR and payroll functions
African organisations are coming under enormous pressure to implement automated payroll and HR solutions so that they can keep pace with global competition and the growing demands of tax authorities and regulators.
That's according to Gerhard Hartman, Head of Department, Sage HR Africa, who says many African businesses – especially mid-sized enterprises – must replace legacy systems and automate manual processes to remain competitive in a rapidly changing market. This is especially the case as African companies find themselves competing against multinationals with established IT infrastructure and as governments throughout Africa put in place more stringent labour and tax laws.
According to the Sierra-Cedar 2014–2015 HR Systems Survey White Paper – 97% of companies worldwide have adopted payroll applications. And the whitepaper revealed that over 50% of the Survey respondents of all sizes were planning to increase spending on HR technology in the year ahead. "This shows that African businesses that don't modernise their environments risk falling behind the trend," says Hartman.
Hartman says that the tighter tax and regulatory environment makes it vital for African organisations to put in place solutions that streamline keeping records and doing payroll calculations. Such solutions ease the process of catering for payroll deductions such as social security and tax incentives. They also make it simpler to keep track of yearly changes to tax regulations that impact on payroll tax calculations.
"Without an automated payroll solution, most businesses will find it difficult to perform accurate calculations and file tax submissions on time," Hartman says. "With African governments putting more focus on governance and tax compliance than ever before, responsible companies must have robust and accurate ways to capture and report on payroll and HR data."
An automated solution will take care of calculating the complex formulas, generating the relevant compliance reports, and keeping accurate records, sparing the person responsible for the payroll reams of manual paperwork, Hartman says.
A sound automated payroll system is also critical in managing the business's financials and planning around its resources, he adds. It also helps businesses avoid issues such as payroll fraud, late wage and salary payments, or inaccurate calculations of deductions and overtime. A good payroll solution is thus a foundation on which a business can build better financial and HR practices, says Hartman.
"Payroll solutions help to hone the strategic focus of the HR department, says Hartman. "They free HR and payroll managers from the drudgery of paperwork so that they can focus on developing and motivating employees. In addition, they provide management information that executives can use for better business forecasting and strategic planning."
For example, payroll can help businesses understand how employees are contributing to profitability, what resources they might need to engage and at what cost for major projects, and where they have gaps or surpluses in their human capacity, Hartman says. "Our clients tell us that our software doesn't just streamline processes. It also helps them make smarter business decisions."
Once a robust payroll solution is in place, organisations can start looking at features such as Employee Self-Service, which enables further efficiencies and helps companies to improve engagement with their employees, says Hartman. New technologies such as the cloud mean that it can be surprisingly quick, affordable and easy for companies to roll out electronic HR and payroll processes that transform their businesses, he adds.
Source - Idea Engineers